Colocation: Delivering Value for Hybrid Businesses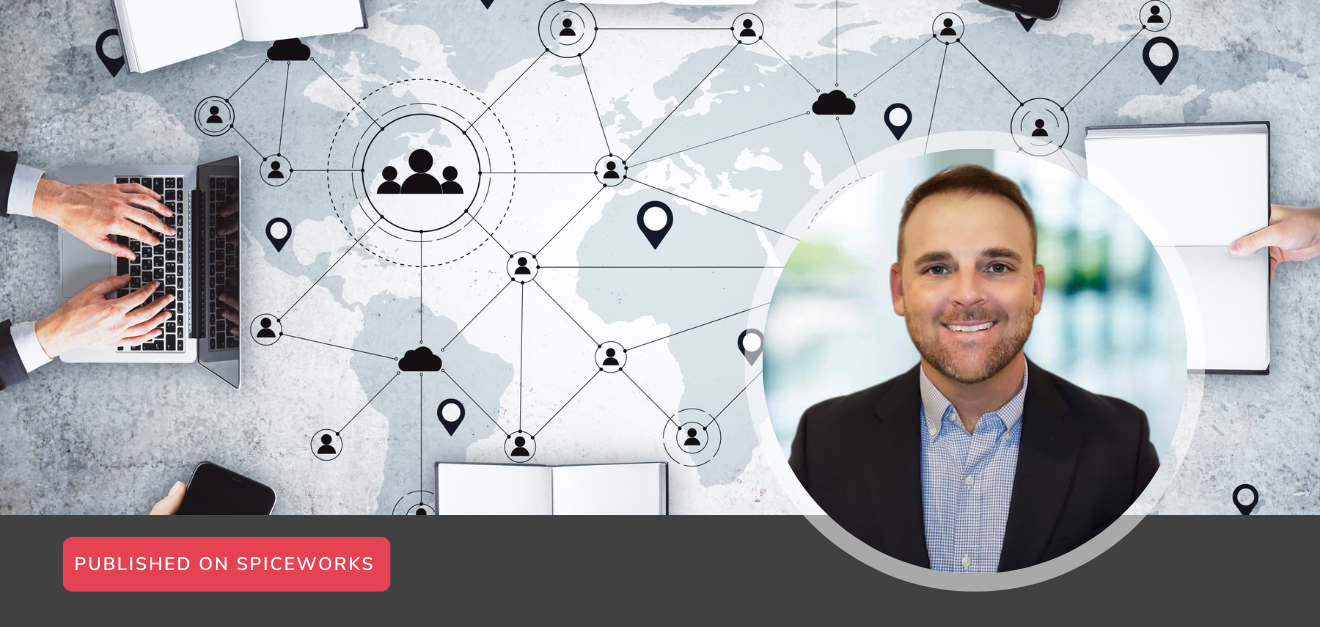 Read the latest article on Spiceworks.com
Author Scott Gould:  VP Of Business Operations at Element Critical

Hybrid or remote work may have been born out of necessity, but the work model has made an indelible imprint and becomes part of the corporate culture. Scott Gould, VP of business operations at Element Critical, shares how enterprises can tackle the challenges and reap the benefits of a hybrid workforce.
According to Pew Research Center, 59% of employees work from home all or most of the time. As employees continue to assert their choice to work from home, remote work is yet another force that is concurrently pushing organizations to increase digital business transformation efforts.
Ladders CEO, Marc Cenedella, has suggested that this massive shift from office to remote work is America's most significant societal change since the end of World War II. Whether businesses embrace the shift by going fully remote or balancing a hybrid model, the emerging 'extended' enterprise offers an array of possibilities for employers and employees alike. [Read more here…]
Publication Source: Spiceworks.com