5 Ways Colocation Supports Businesses and Their Remote Employees
Read the latest article on Spiceworks.com
The first frontier in digital transformation lies in the data center, where data, network, and compute reside. IT leaders have never had it better and more challenging at the same time because there are so many paths for hosting distributed IT infrastructure. In the first part of this explainer on colocation, Scott Gould, VP of business operations at Element Critical, discussed how colocation could help deliver business value. Here, he focuses on five active ways in which colocation supports businesses and remote work.
As cloud farms out an application and system complexity, colocation allows businesses to remain in control of equipment, applications, and network while relieving the stress of building operations, power foundations, and support services.
Rather than invest and update an on-premises data center or IT Space, a colocation environment provides businesses with flexible, scalable space and enterprise-level redundancy. Enlisting the services of a trusted colocation data center partner can boost success measures for companies that are supporting remote employees. Organizations that are also digitizing more business processes will benefit from the stability, security, and design of a data center built for modern business.
Here are five ways that colocation can support businesses and their distributed workforces.
Robust Data Center Infrastructure Management
Improved Interconnection Solutions
Greater Efficiency
Enhanced Security
Business Continuity Reinforcements
Read more here.
Publication Source: Spiceworks.com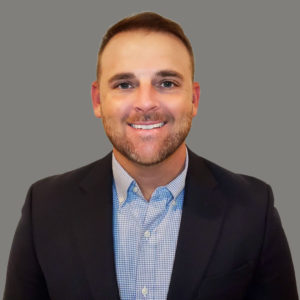 Author Scott Gould:  VP Of Business Operations at Element Critical
Scott Gould is a strategic leader with twenty years of experience maximizing business results and P&L improvement through process transformation, development of supply chain strategies and driving standardization. As Vice President of Business Operations at Element Critical, Scott oversees strategic initiatives to ensure the development and implementation of processes to meet current and future needs while continuing to deliver high-performance and operationally efficient data center facilities.