Part IV – Colocation and Direct Cloud Connectivity Delivers Fortified Hybrid IT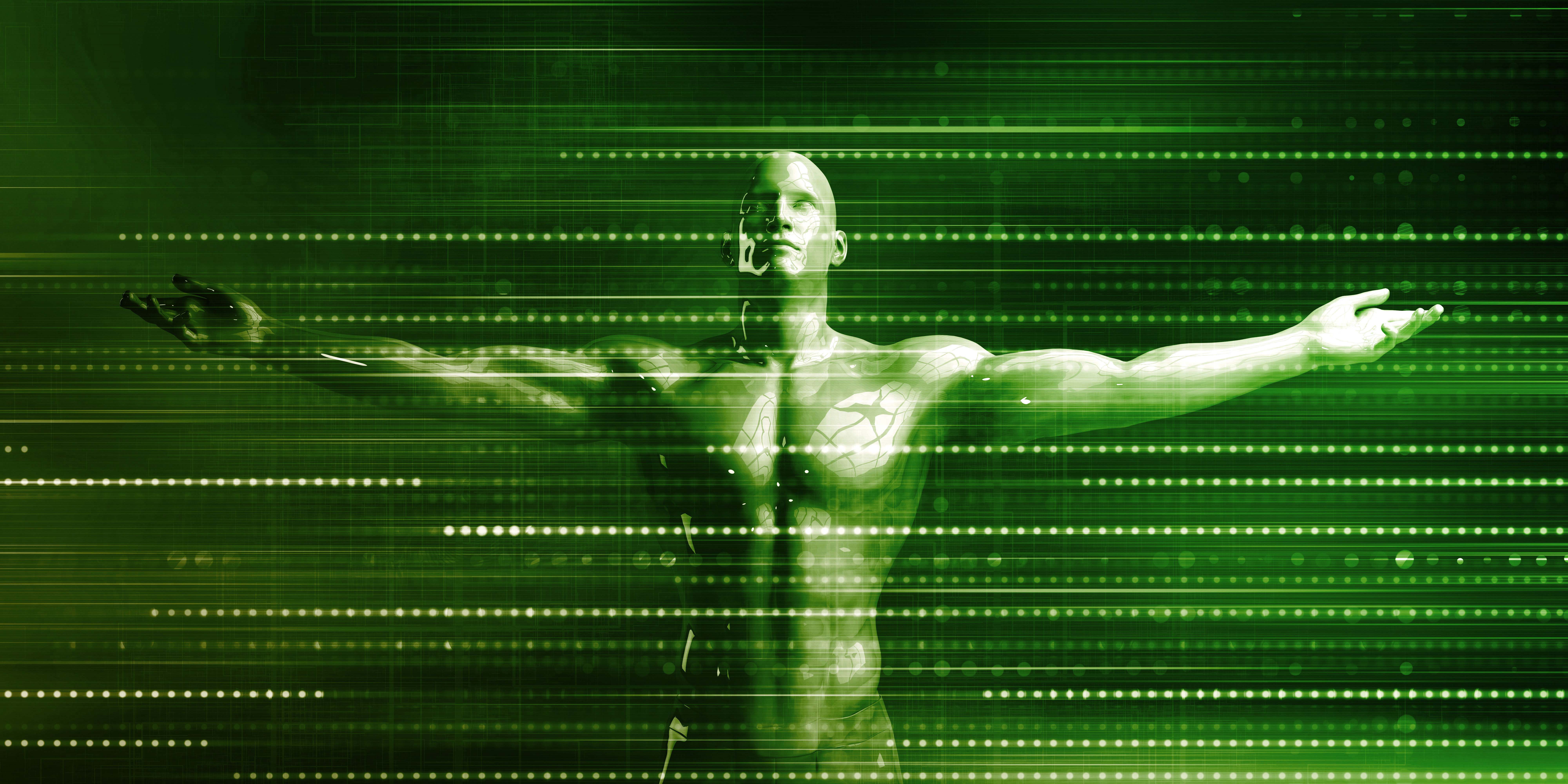 Colocation and Direct Cloud Connectivity Delivers Fortified Hybrid IT
Cloud computing has significantly altered today's network environments; data and compute operations are no longer confined to private data centers.  Assets can be virtualized, spread across multiple platforms for anywhere-anytime accessibility. Nevertheless, drawbacks such as lack of control, privacy, compliance, and cost weigh heavy on companies leveraging cloud-only solutions.
Enterprises that rely on two or more environments to quickly expand resources, access availability zones, or spin up development testing labs will soon realize that their network is under immense pressure.  The unprecedented demand for secure and direct access to SaaS platforms in the cloud is growing, as is the cost of managing the immensity of data businesses transact.
The backbone of a hybridized IT infrastructure is the colocation center.  Colocation acts as a foundational connectivity hub between enterprises, business partners, networks, internet channels, and cloud service providers.   Colocation gives the enterprise the ability to rapidly connect mission-critical data to cloud environments, providing dedicated and always available connectivity to support a multi-cloud and geographically diverse strategy.
Maximizing the benefits of a public cloud and a private environment with hybrid deployments marries the quick-entry costs of cloud computing with the security and scalability of colocation to get the best of both worlds.
Hybrid IT Architecture Advantages
Each piece of the hybrid architecture fills a role. Utilizing cloud software platforms could be an excellent tool for transitioning employee desktop services to the cloud while storing sensitive data applications at a local colocation data center would help mitigate security risks. Using both the cloud and colocation in one IT package, you capitalize on the strengths that each model offers.
Cost Control
Both the cloud and colocation models offer cost savings over an in-house data center. However, the costs of data expansion and scaling technology in cloud computing can be cost-prohibitive.  By utilizing colocation as part of a whole IT package, a business can avoid the high costs of cloud-based expansion by reallocating workloads between the cloud and the colocation data center, based upon a cost and usage model.
Here are a few examples of how leveraging colocation can reduce costs from a cloud-only solution.
Critical data can be stored in the private portion of the hybrid network where companies can mitigate potentially ruinous costs of migrating proprietary assets from one cloud provider to another.
Enterprises utilizing a single cloud or multi-cloud approach will quickly find that egress fee related to data backup or data flowing from the cloud results in mounting costs.  Distributing workloads, such as backend applications, within a private environment can save money.
Implementing a layer three cloud connect solution from a colocation to a cloud provider places control back in the company's hands.  You can dial bandwidth up and down based upon data flow needs in real-time, paying for only what you use.  This method can also bypass the public cloud providers' on-ramps with a dedicated connection that delivers greater cost savings than provider's ramps such as AWS Direct Connect.
Leveraging both models can reduce capital expenses while simultaneously keeping a tight rein on IT-related operational expenses.
Added Security
How important is your sensitive data? What would it mean for your business if this data was stolen or mismanaged?  The potential for disaster is all too real when it comes to letting a 3rd party company exclusively manage all of your IT needs. Add colocation to the equation, and control is retained over the most critical and sensitive data. Some resources can be maintained in the cloud, while others are kept safe and secure on servers housed at a local colocation data center.
Moreover, direct connections from the private colocation environment to the public cloud environment doesn't cross the internet.  Insecurity terms, it shrinks attack opportunities.  In a hybrid model, companies can leverage the public cloud services with the security of their colocation environment.  Encryption methods can be implemented to secure data transitioning between environments with direct control by the IT team or the expert colocation specialists to establish strict protocols for managing critical assets.
Speed
A hybrid cloud environment may not be inherently faster than a multi-cloud environment or a cloud-only environment.  However, IT staff can optimize the network to minimize latency and make key distribution decisions to support customers at the network edge.  Customer performance is directly related to connecting to the eyeball networks, the carriers that connect edge users to the colocation application.
Customers can also be connected to several internet service providers and optimize their application based upon each application's performance characteristics. In contrast, cloud connections are not available for optimization, and on-prem architectures lack the myriad of carriers required to support such features.
Scalability
The cloud model and the colocation model both offer options for scalability. Both can grow with your business, but there are some limitations to the speed of that growth. By combining the two solutions, expansion limitations imposed by an on-premise solution disappear in either cloud or colocation environments.
The usage of virtual assets and physical assets can be expanded based on a business's decision to store critical resources in specified locations and focus on the security of the storage and evaluate which location makes the most financial sense for the company.
Seamless Operation
Colocation facilities that are designed to link the company's IT environment across town, around the world, and up to the cloud can keep their data flowing without barriers.  Whether a customer needs to cross-connect a service provider in the building, a metro connection to rapidly link to another facility, or redundant internet bandwidth, colocations provide key connectivity for your enterprise.
This is true for cloud connections as well.  An increasing number of enterprises seek to connect more directly to the cloud than using services such as AWS Direct Connect or Azure ExpressRoute. Connectivity focused colocation data centers can offer cloud connect solutions that are an easy button for on-demand access to workloads virtually hosted.
Worried about a complicated setup or a lack of communication between the workloads in the cloud versus the colocation data center? There is no need to fear. The colocation data centers work with cloud providers to ensure a seamless experience.  The expert professionals at the colocation data center can work with you to build a custom IT architecture that explicitly addresses needs.
Conclusion
Enterprise IT is become distributed.  Internal business functions now run in clouds (public or private) and in datacenters of SaaS providers.  Naturally, the enterprise networks need to become distributed to match.  While the cloud can be reached via the internet or SD-WAN, enterprises seek stronger guarantees of security and performance.  At the same time, self-service solutions bring simplicity to cloud access offering direct connectivity with cost savings.  Multi-tenant data centers become the foundational hub between connected enterprises, directly connected cloud environments, and SaaS services in this hybrid model.
Next: Application and Workload Use Cases for a Hybridized Infrastructure Model
---
Learn More About How Colocation Can Make Cloud Connection Most Efficient For Your Business
Pure colocation architectures or pure cloud solutions may work for some companies; it is important to remember that these IT infrastructure approaches are not incompatible.  Many companies find that their initial jump to the cloud or the immense amount of data they need to host requires cost-efficiency strategies.  Hybrid cloud architectures optimize based upon workloads rather than an either-or colocation or cloud solution.  Hybrid cloud and colocation models or multi-cloud solutions can provide companies with the best features of each platform when implemented in a robust data center environment with dedicated connections to all the cloud providers you need.
For more information, reach us at [email protected]