Edge Technology Enables Smarter Cities 

Smart cities are part of our digital future, and they are unfolding across the world right now. For example in India, the National Smart Cities Mission was launched in 2015 with a mission to integrate technology into municipalities with the goal of making them more, "citizen-friendly and sustainable." 
A city becomes "smarter" by bringing together new technologies such as devices from the Internet of Things (IoT), apps that use BigData creatively, or artificial intelligence (Ai) and machine learning to change the way we do business in urban centers.  By using different types of digital communication and different sensors around the city, we can collect and analyze data for real-time management that can bring insight into how we live in our cities, interact with businesses, and eventually help citizens make better decisions.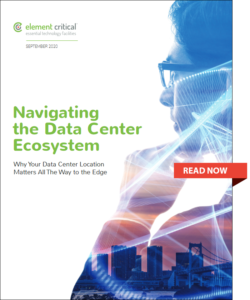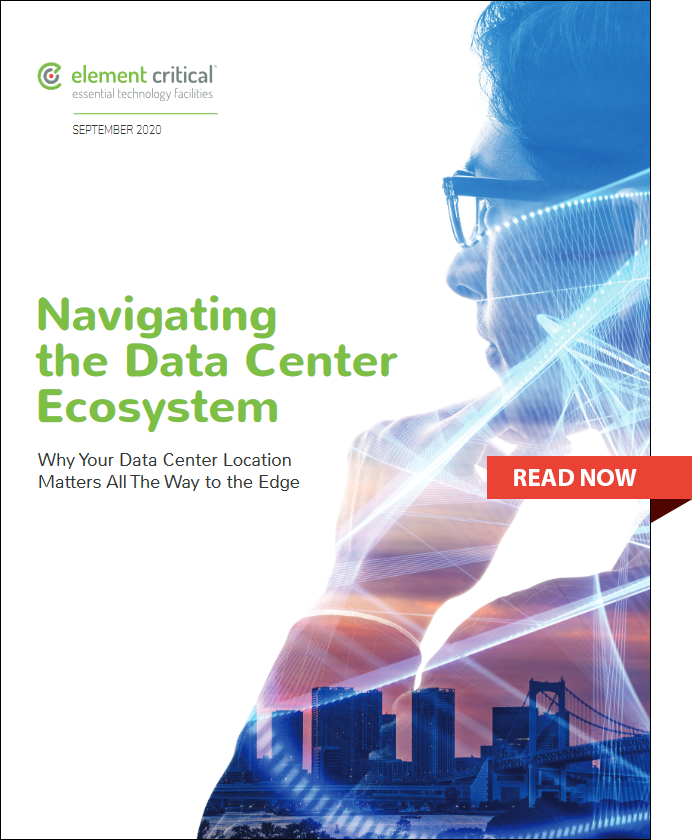 There are plenty of ways that cities can benefit from applying smart technology.  Some examples include improving energy distribution, streamlining trash collection, reducing traffic congestion, improving air quality, and delivering life-saving services with greater efficiency.  Smartphones, connected devices, and technology innovation help accomplish these benefits.  But the real game-changer, is the ability to managing urban resources with digitally enhanced efficiency.  The emerging tech listed above, combined with 5G and mobile smartphone adoption, is only the beginning.  Taking advantage of the tools that power smarter cities ensures better preparedness to meet urban challenges and open possibilities in our growing cities. 
Factors for Smart Technology Success 
As each smart city begins to harness the power of its data to support greater efficiency and intelligence initiatives, every company and every town will now be data-centric and network-centric.  This creates a new and advanced role for data centers, given that lots of connectivity, data storage, and compute power to crunch out useable data analytics will be necessary.  However, the centralized and distant storage solution of the past will not suffice in this new arena.  The data-intensive capabilities emerging with the latest technology trends demand sophisticated data center infrastructure, making today's data center a keystone feature in the dynamic smart city network.   Solutions will require: 
Immense data storage capability to drive predictive analytics

 

Compute power for processing data-driven applications

 

Constant high bandwidth connectivity

 

Reliable interconnection across a broad network to smooth gaps between IoT devices and 5G networks

 

Instantaneous data exchange between business and government/municipal entities

 

Edge proximity for low latency and real-time responsiveness

 
Of course, every city is different.  Data storage and edge computing solutions will vary for densely packed cities like New York Cities compared to sprawling urban metros like Atlanta.  The infrastructure to power data center services, geography, and climate are all factors that will impact the type of data center needed to fulfill its vital role in intelligent cities.  However, power and real estate will no longer be the driving factors determining data center location.  The smart city processing requirements will require smaller, decentralized edge data centers situated at prime locations.  In this way, they are flexible enough to accommodate usage demands with minimal latency, while delivering the perfect efficiency for which they are designed.  
From server colocation to edge computing, innovative developers need to make the right investments in data center infrastructure to enable the advantages of their smart city initiatives and applications.  In some of America's most innovative markets, that transformation is already underway with use cases that maximize the full potential of data centers on the edge. 
Download our ebook: Navigating the Data Center Ecosystem to learn more about why location matters all the way to the edge.