Happy National BBQ Day from Element Critical and Houston One Data Center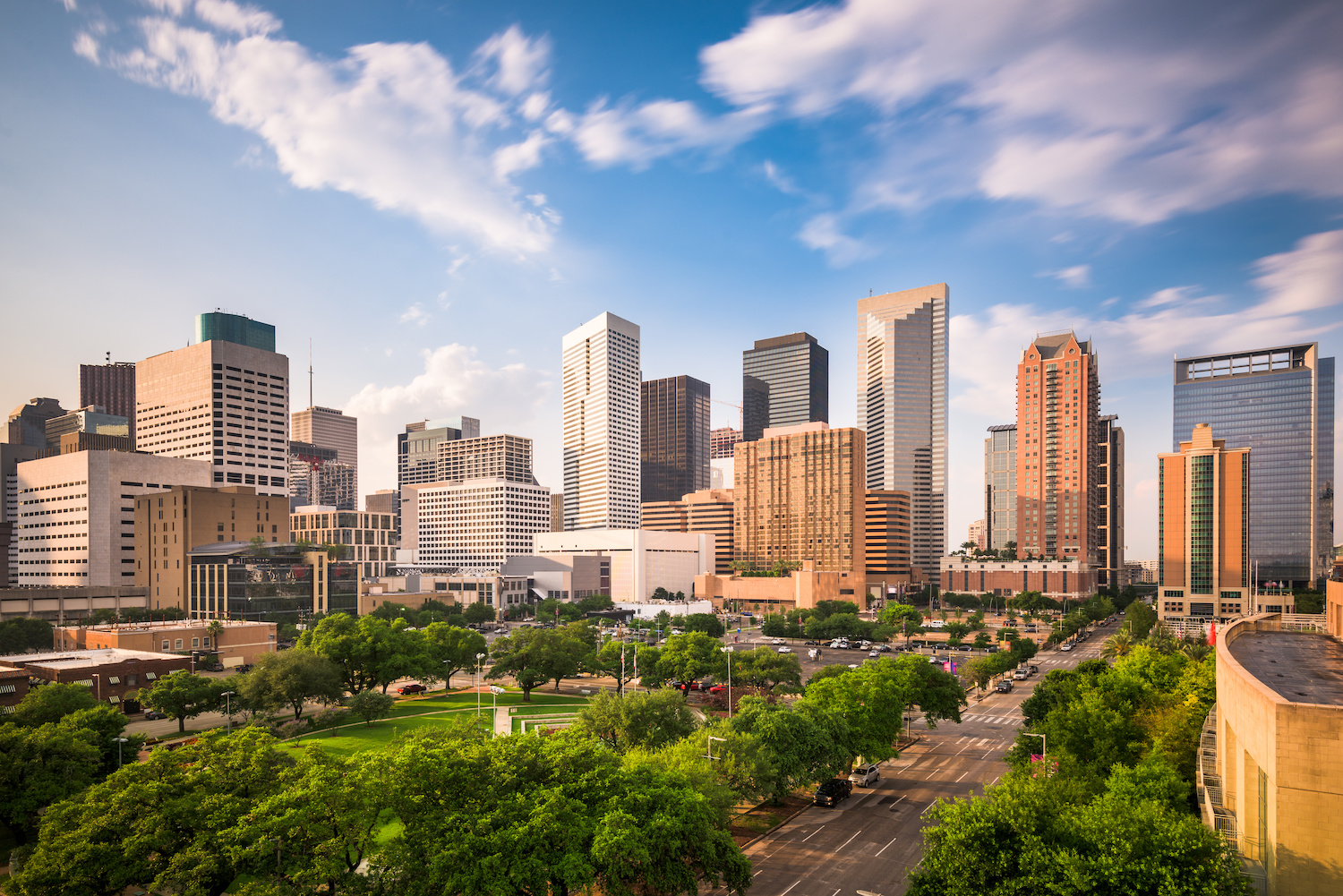 Pitmasters are proving their worth in Houston Texas, and competing head to head with Austin for BBQ praise and pitmaster pros.  Imagine brisket so juicy you can skip the sauce, perfectly crisped chicken, and sausages that snap before melting in your mouth.  Houston's barbecue scene is further enriched by its deep cultural influences – from Cajun to Korean, Mexican to Texan, Houston's diversity can be seen in its flavors.
In fact, just down the road from Element Critical's Houston One data center (formerly Skybox Datacenters – 22000 Franz Rd, Katy, TX 77449), just off Mason Road in Katy Texas you will find Brett's Barbecue Shop.  This central Texas-style barbecue is tucked away in the suburbs where pitmaster and owner Brett Jackson smokes his peppery prime grade Wagyu brisket and big ol' Double R Ranch beef ribs.  Also, know for his fat snappy Carolina Reaper with ghost peppers and cheddar sausages, the specials just keep getting better.  All of this deliciousness comes out of a beastly, nearly 40-year old oak-fired smoker for flavors that will curl your toes and keep you coming back to this side of town.
You may not intend your trip to our Houston data center to culminate in the savory delight of BBQ, but on National BBQ day, why not?  Here are a few other fan favorites liste3d in Texas Monthly's Top 50 BBQ List from our great metropolis here in Houston.
Corkscrew BBQ – The Buckmans have now spent more time in their "new" building in Old Town Spring than they did in the food trailer they started in. They're still making some of the best barbecue in the Houston area, including their great brisket and huge spare ribs.
Gatlin's BBQ – Greg Gatlin and his family operated their popular barbecue joint in a small house on 19th. The lines were slow and the tables few. This larger location just outside the loop suits them well. Fans of their brisket, dirty rice, and peach cobbler should rejoice. Don't miss the smoked wings.
Killen's Barbecue – It's a haul to get down to Pearland, but this trip is worth it. Ronnie Killen does wonders on the standards like brisket, spare ribs, and homemade pork sausage, and a few new cuts bring some barbecue excitement. Bone-in pork belly and giant beef ribs are peppery and decadent. The sides like creamed corn and desserts like the bread pudding show off Killen's chef side.
Pinkerton's Barbecue – This joint in The Heights serves an impressive array of meats by the pound. The beef ribs are massive, the brisket is tender, and they've got some of the best sweet pork ribs you'll find.
The Pit Room – This Montrose neighborhood barbecue joint serves a diverse menu, and everything is homemade including three kinds of sausage. It's hard to choose between the brisket and beef ribs, so get them both, and don't miss out on the tortillas made with smoked brisket fat.
Roegels Barbecue Co. – Russell and Misty Roegels opened a Baker's Ribs location here twenty years back. They've hung out their own shingle after parting from the chain. The chicken is stellar, as are the brisket and ribs, and it's hard to beat their daily specials like the pastrami on Monday and Thursday. Get the meat, get some sides, but do not forget about the homemade bourbon banana pudding.