Silicon Valley Fuels the Innovation Economy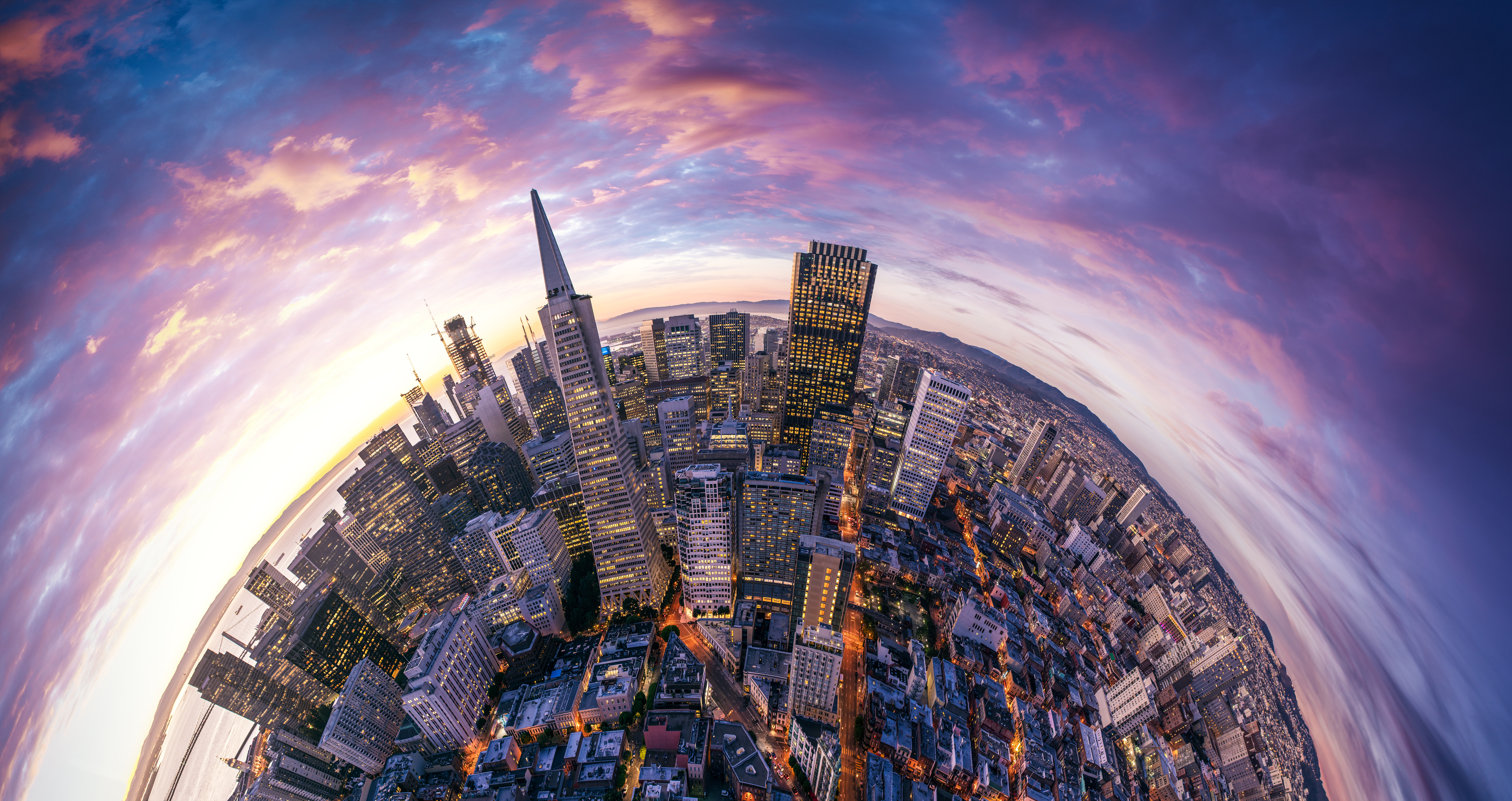 The horizon of the fourth industrial revolution is replete with technology gains that promise to alter every aspect of our lives and our global economy.   This is easy to believe since the best and brightest around the world have digitized our present day with advancements we could barely have imagined a mere ten years ago.  Our communication is now virtually instantaneous, we enjoy almost unlimited storage of information in the cloud, and online shopping has never been faster.  Although it is difficult to pinpoint the innovations that will transform future decades, one thing that we can all agree on is that the future will be digital.  
When it comes to the digital race, Silicon Valley certainly has a head start.  Silicon Valley is synonymous with genius.  This region is home to the world's largest high-tech corporations, including headquarters for 30 businesses in the Fortune 1000 and multiplied by thousands of startups that span nearly every industry.  One-third of all venture capital investments in the United States are born out of this singular region.
The proverbial heart of Silicon Valley lies in the collective metro areas of San Jose, Sunnyvale, and Santa Clara – the birthplace of some of our most powerful ideas, as well as the gateway for global innovation in the technology market.
Fueling the Innovation Economy
Enterprise companies in all stages of development, from the nimble young startups to the well-established technology giants, are fueling our imaginations and our global economy with advancements like self-driving cars, artificial intelligence, or quantum computing.   Being strategically situated in Silicon Valley provides the technological building blocks necessary to advance in the digital frontier.  With rapid advances in smarter technology, there is an accompanying rise in the flood of data, and data centers are the platforms that support our digital foundations.
Businesses and startups that invest or lease data center space in Silicon Valley can certainly reduce their operating costs and improve their uptime reliability. Though the greatest advantage lies in gaining proximity to all the major tech players and leveraging access to the region's extensive global networks. Data centers provide a strong ecosystem to support your digital transformation initiatives, hybrid and multi-cloud use cases with increasingly interconnected data workloads. This is especially true for businesses that are located near the network and cloud edge; some of the most important interconnection and cloud computing nodes are in Silicon Valley.
Partnership with a data center provider can be a game-changer for companies with the following initiatives:   
Positioning your IT infrastructure to deliver higher performance with lower latency

 

Developing hybrid cloud architecture solutions

 

Gaining access to leading cloud and content service providers with direct cloud on-ramps

 

Accessing a rich domestic and international carrier marketplace

 
---
It is easier than ever for companies to use the powerful resources that a data center offers while maintaining visibility and control over their valuable assets. Element Critical's Sunnyvale data center is located at 1360 Kifer Road, Sunnyvale, CA 94086. Our premier facility provides ample colocation space, true diverse fiber entrances, and extensive network connectivity. We offer cabinets, private suite colocation space, and configurable space for lab environments. To learn more or set up a virtual or in-person tour, reach us at [email protected].