Take The #EarthDayPledge
Earth Day has been a growing movement since the 1970s.  Each year this day is annually celebrated, heralding our global family to join together toward a unified goal – promoting awareness for the health of our environment.
Earth Day invites us to act (boldly), innovate (broadly), and implement (equitably).
It is going to take each one of us to lean in with unstoppable courage and accountability as we join in this partnership for our planet.  One of the most powerful messages of Earth Day is the assurance that every person and every action counts, both big and small.
As a provider and operator of data centers across the United States, we recognize the industry leaders who have made broad and bold strokes to address climate change within their platform.  efforts include expanding the use of green technologies to produce the power that runs data centers, to deploying innovation to achieve greater efficiency, transparency, and carbon reduction.  We are inspired by their strides and emboldened by the movement in this industry.  It truly is time to 'Invest In Our Planet'.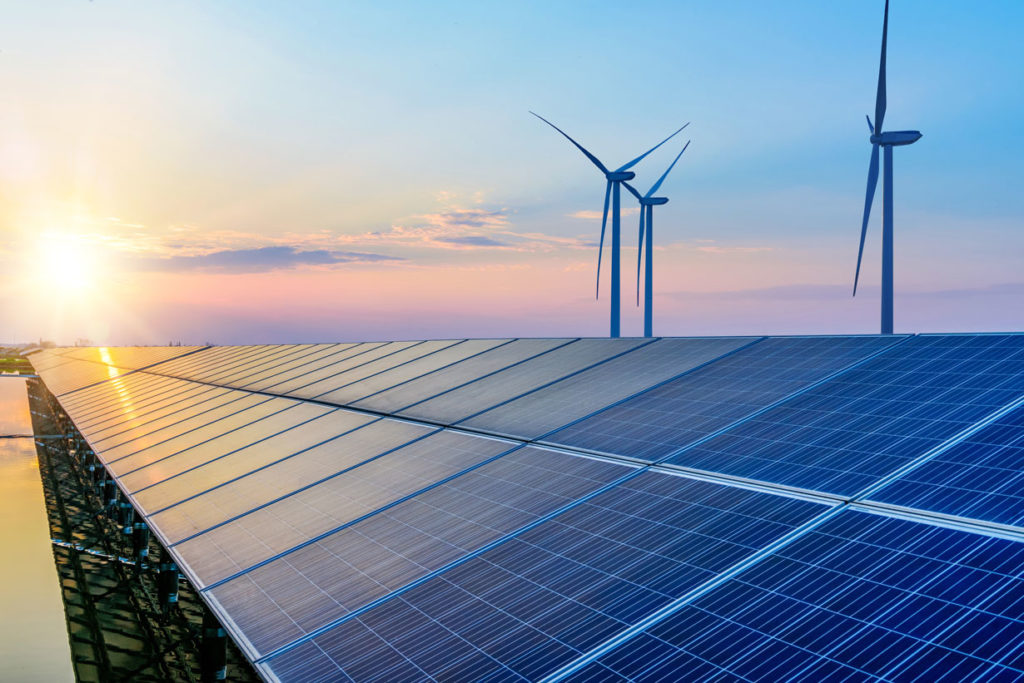 As a local data center provider, Element Critical announced this spring our commitment to purchase 100% renewable energy to power all our Texas colocation data centers.  Our company-wide sustainability goals won't stop there; we are excited to explore further projects such as on-site solar generation and carbon reduction initiatives going forward.
With more than 1 billion people worldwide celebrating the holiday, it is an exciting opportunity to make our corporate and personal pledges – resolving to shift everyday human behavior to bring about a better world.
What will your #EarthDayPledge be?
---
Learn more about our renewable energy power savings programs for Austin and Houston.