Austin Data
Center Services
Superior performance. Local service.
Customer-first means 100% Uptime, future-proof deployments, and enhanced connectivity for hybrid workflows
Get Started Today!
Pricing quotes available for single cabinets, cages, suites or dedicated data halls. Power your business success.
Overview
Location
8025 North Interstate Hwy 35
Austin, TX 78753
Property Size
62,300 SF Colocation
Standalone Facility
Power
5 MW
N+1 Redundant Design
Connectivity
17 On-net Carrier Providers
Cloud Provider Access
Austin Colocation
Austin One delivers best-in-class colocation and dedicated data halls for fast deployment of your critical capacity.

Element Critical's purpose-built facility unleashes reliable connectivity solutions to transform your digital business with a full suite of carrier partners and cloud on-ramps to the major cloud providers.

The facility is designed to rigorous compliance standards and Austin's acclaimed operations team ensures superior lifeline services. The Austin campus is ideally located at the heart of the Texas Triangle, delivering ultra-low latency to all the major Texas cities.
Specifications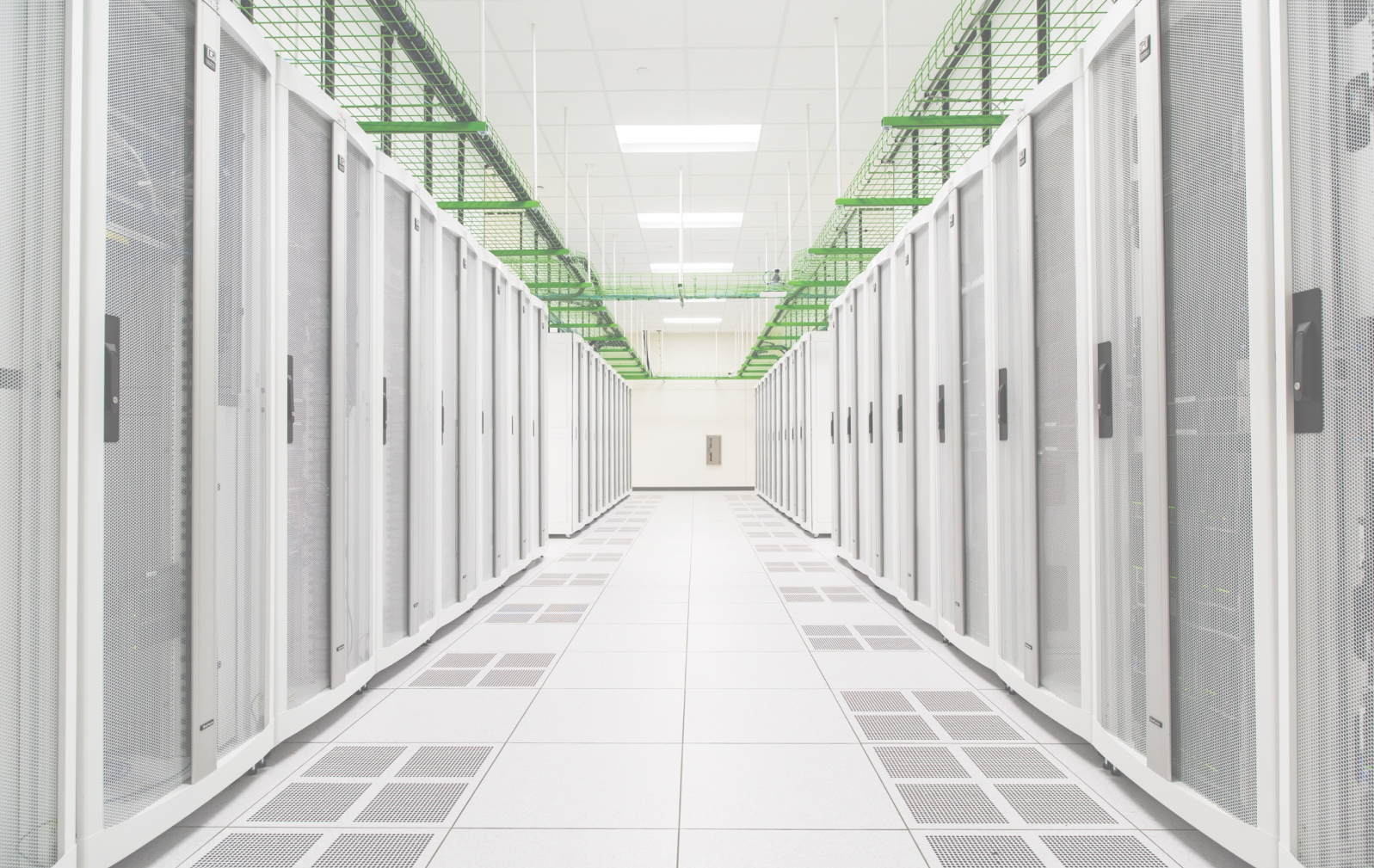 Overview

Purpose built to support disaster recovery environments
Austin One is a mission-critical data center, purpose-built and able to sustain 100+ mph winds against the building and 150+ mph winds for the generator maintenance pods.  The 7-acre private campus features dual feed underground utility service for power reliability as well as dual network fiber routes.  Ultra low latency, sub 10 millisecond connectivity to Texas' main urban centers via a suite of network providers.  The site is also protected with 5-7 layers of security from front gate to data center floor – depending on customizable customer solutions.

Truly customizable space
Space is available for customers of all sizes, from single cabinet retail colocation, secure cages, to 1 MW wholesale dedicated data halls.
Power

Power
Total utility power is 7 MW, with expansion growth plans for up to 13 MW.

Concurrently Maintainable
Each data hall is backed by a redundant dedicated electrical and mechanical back plain.  Power configurations are customizable at N, N+1, 2N depending on client request.

High-Density Capability
Standard build includes cold-aisle and hot aisle configurations with additional capability for cold aisle containment in secure pod configurations. Air-cooled densities range from 2kw per rack to up to 20 kW, or even higher densities are optional with customizable space for liquid-cooled immersion solutions.
Connectivity

Carrier Neutral Network
10+ On-Net Network Providers – AT&T. Cogent, Charter, Grande Communications, IX Reach, Level 3, Logix, Lumen (formerly Time Warner Telecom), Time Warner Cable, Megaport, Unitas Global, Verizon, XO Communications

Redundant Infrastructure
Two diverse fiber conduit entry paths supply network redundancy with excellent options for both dark and lit services.

Cloud Connectivity
Direct cloud on-ramps for seamless multi or hybrid cloud-connected workloads through providers such as Megaport.

Low Latency
The Austin campus is also ideally located at the heart of the Texas Triangle, comprised of the largest urban cities in Texas.  This makes ultra low latency connectivity possible as Element Critical's Austin facility is capable of delivering sub 10 millisecond latency to 70% of Texans.
Cooling

Highly Efficient Air-Cooled Chillers
Utilizing a closed loop air-cooled system to cool the data center significantly limits evaporation.
Security & Safety

Multi-Layered Security
Crash-rated gated security fence
Mechanical equipment is fenced
Interior and exterior video surveillance
24x7x365 on-site staff
Badged or escorted entry
Biometric card access
Mantraps
Motion detection systems
Secure locking cabinet and locked cages

Safety
Fire systems include a pre-action dual interlock dry pipe sprinkler system for data hall and power rooms, a nitrogen generation system for zones with dry pipe, a wet sprinkler system for office, security, and ancillary spaces, and VESDA smoke detection for prevention.
Strategic Location

Location Matters
Situated in the northern part of Austin, the facility resides just minutes from the Austin Bergstrom Airport.  Access is quick and easy from the primary business centers in Austin.  As a standalone data center facility, our Austin site has the added benefit of ample space for parking, loading dock accommodations for more seamless migration and build-outs.
Conveniently located near the junction I-35 and Route 183, plus minutes away from 290 toward Houston for super easy access in and out of the city.

Address
8025 NORTH INTERSTATE HWY 35
AUSTIN, TX 78753

Floodplain
Austin One's campus is located outside all 500 and 100-year floodplains, providing maximum protection from natural hazards.  Our site location also ensures that during flood and storm events, customers can access the facility due to elevation.
Compliance

Certifications
Austin One fast tracks regulatory practices for enterprises businesses with stringent process and auditing protocols.  The facility is certified for SOC 1: Type 1 and 2, SOC:2 Type 1 and 2, ISAE 3402, HIPPA/Hitech, SSAE18, ISO/IEC 27001:2013 compliance.


Customer Care
Austin One delivers superior lifeline services for enterprise businesses due to our proven track record of 15+ years of 100% Uptime.  Our cohesive team of expert engineers follow a strict procedural methodology and have worked together for over a decade to safeguard customers mission critical deployments.  We are guided by a customer first philosophy to prioritize flexible environments that meet what clients need today, tomorrow, and in the future.
The Element Critical Difference

Critical Performance
High performance colocation services delivered with a long history of proven resiliency, space and power availability, and 100% uptime backed by a customer SLA.

Critical Customer Care
Local colocation means access to real people. Your business matters to our entire team; our customers enjoy access to the exact person they need, from expert engineers to the executive team.

Critical Customization
We offer the highest level of personalization in the industry regardless of the size of your deployment. From customer terms to deployment flexibility - it is your data center, your way.

Critical Connectivity
Modern network connectivity built upon your secure data center backbone, with access to diverse carriers and cloud connect on-ramps for instantaneous multi-cloud connection.
Colocation Solutions
Delivering optimal solutions for enterprise needs
Locked Cabinets/Racks
Cabinet deployment offer scalability and flexible power options to grow your business.
Secure Cages
Need more privacy and flexibility than a standard locking cabinet? Secure data center cages gives you precise control over your environment and footprint.
Private Suites
Our facilities are designed with numerous private data center suites, offering dedicated and designable space without the pressure of owning the entire facility.
Dedicated Data Halls
Customize your data hall space to meet your exact specifications to customize the size, design, and resiliency level you need for your mission critical data.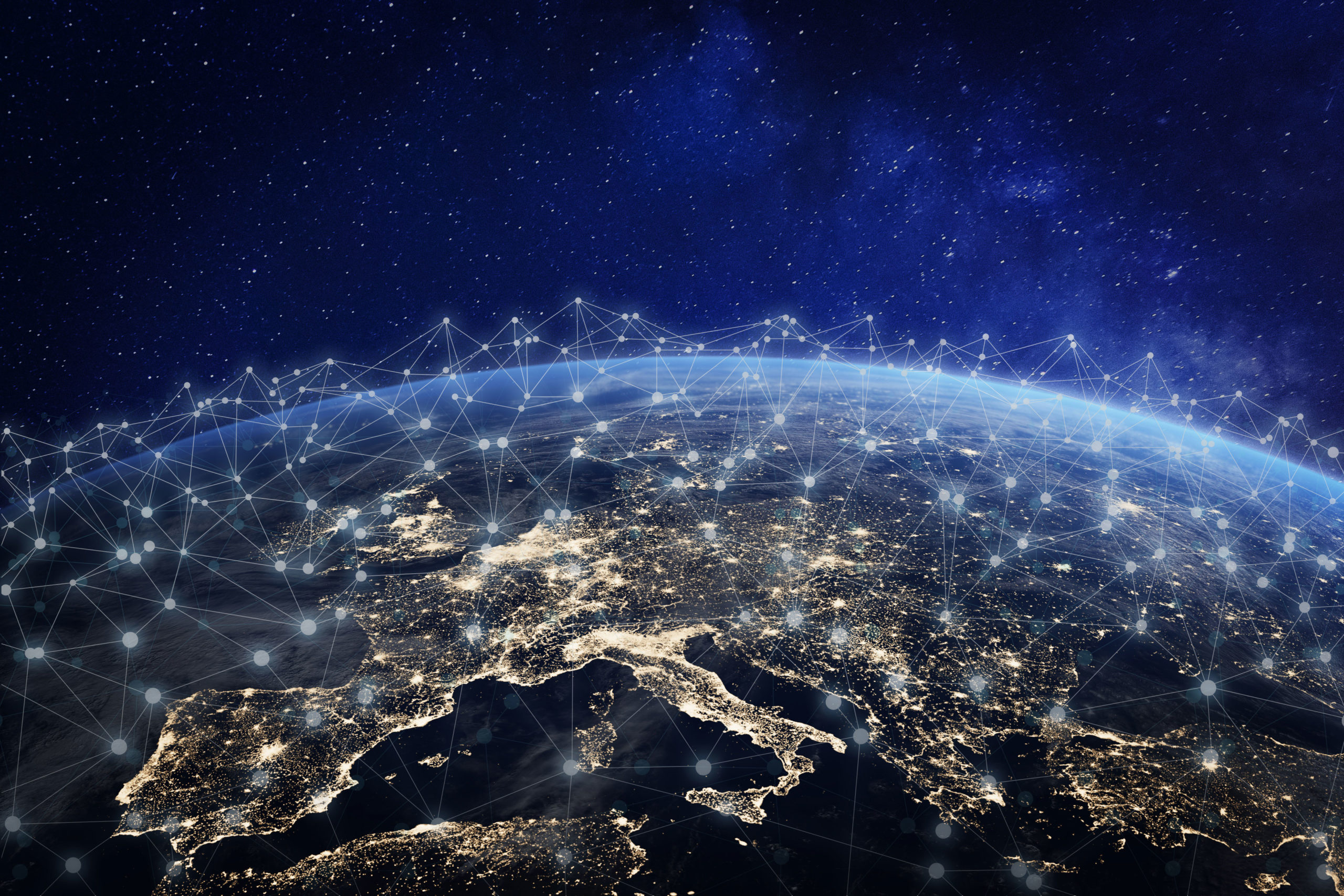 Talk with an Expert Today!
Power your business success. Pricing quotes are available for single cabinets, cages, suites, or dedicated data halls.