Best Practices for Transforming Legacy Data Centers into Next-Gen Facilities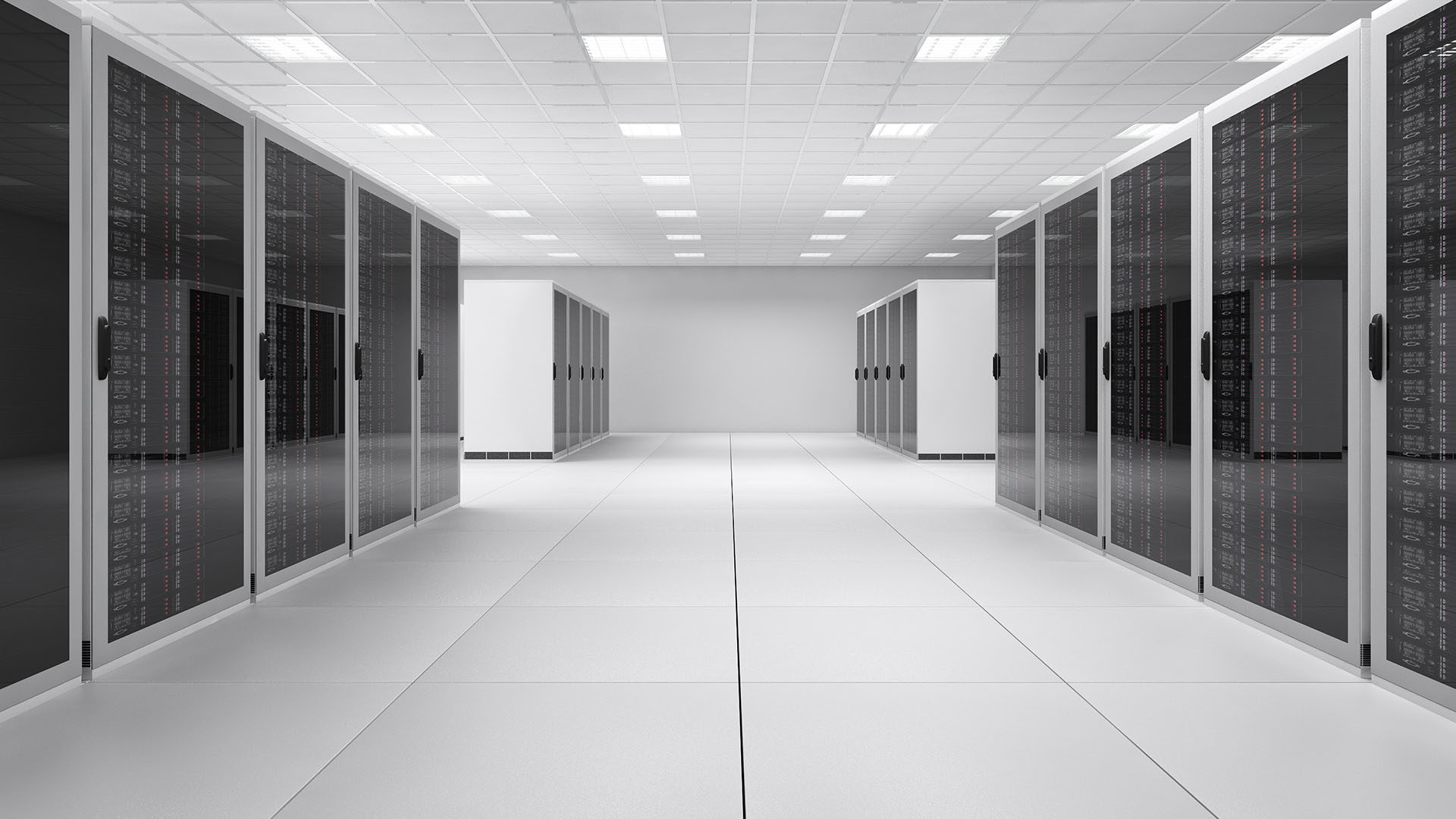 Growth in Data Center Outsourcing Powering Creative New Approaches to Colocation
Demand for outsourced data center and IT infrastructure services continues to expand.  Increasing complexity combined with a shortage of internal expertise has enterprises acknowledging the need to focus on their core business and let outsourcing experts provide IT solutions that improve performance and lower costs. In fact, Gartner predicts that 80 percent of enterprises will shut down their traditional in-house data center and move to an outsourced alternative by 2025, up from 10 percent today.
For an increasing number of organizations, outsourcing just makes sense. It relieves the burden of paying for full-time technical expertise required to manage IT infrastructure with precise power and cooling requirements and, in the case of colocation, allows them to divide the cost of IT support and data center space among many users making it a less expensive and more flexible choice for enterprises.
Once considered little more than specialized real estate management firms, colocation providers have grown into an industry of diversified IT infrastructure and cloud services providers. In addition to providing traditional "ping, power and pipe" the best providers offer connections to a variety of high-speed carriers, direct connectivity to the world's largest cloud platforms, and private cloud options. This is confirmed by industry research forecasts of the global colocation market growing to $76 billion by 2022 at a compound annual growth rate of 17 percent.
Today's colocation providers typically address market demand either by building new "greenfield" data centers in major markets, or they purchase older large buildings, such as semiconductor plants and warehouses, that they renovate into operational data centers.
Element Critical is a new provider that takes a different approach by acquiring undervalued legacy data centers and investing to transform them into new, world-class facilities. It requires astute management of capital and capacity that delivers both IT performance for the customer and cost optimization for Element Critical. An innovative, "just-in-time" modular design and build strategy focused on operating efficiencies are the keys to success.
Flexible Density, On-Demand
Element Critical owns and operates data centers in Silicon Valley, Chicago, and Northern Virginia – all legacy data centers that have been transformed into Tier III, carrier-neutral data center facilities. It specializes in rapidly delivering flexible environments available in a variety of deployment sizes and densities. Each of its acquired data centers had existing customers that required Element Critical to maintain the existing tenants' environments while creating new leasable colocation infrastructure without impacting adjacent customers and operations.
While each of Element Critical's data center transformations is unique, there are common themes. Typically, Element Critical will acquire a large data center space that it redesigns, reallocates and renovates into smaller, modular data halls. In most cases, these halls share mechanical, electrical and power resources but are designed to segment and deliver these resources customized for individual customer requirements.
Cooling is another area of innovation where Element Critical typically starts with a "slab on grade" design – no raised floor – that enables flexibility in cooling solutions and the ability to cost-effectively meet unique customer requirements.
The modular approach also applies to designs for physical and logical security, single points of entry, and building improvements such as lobby transformations.
As each data hall reaches a certain occupancy it triggers the development of the next data hall. The modular approach allows Element Critical to defer capital expenditure to future builds which translates to lower current costs being incurred by customers.
Element Critical's Tysons Virginia data center (VA1) is a good example of a new modular design. The company is building out power and cooling infrastructure to add 9 megawatts in six 1.5 megawatt incremental buildouts. Each is easily customizable for any customer requirement.
Lastly, Element Critical's modular approach enables the company's commitment to sustainability. New initiatives are in place and are included as part of each new data center transformation. Element Critical's methodic building designs and processes include measurable initiatives and solutions in renewable energy procurement, containment, and power usage effectiveness, all backed by continuous innovation.
Element Critical continues to evaluate opportunities to acquire and transform undervalued facilities to deliver flexible, low, medium, and high-density solutions with an eye toward increasing capacity to make new leasable space available.
To learn more about how Element Critical can transform your IT infrastructure, contact [email protected].