CentralColo Rebrands as Element Critical and Creates National Data Center Platform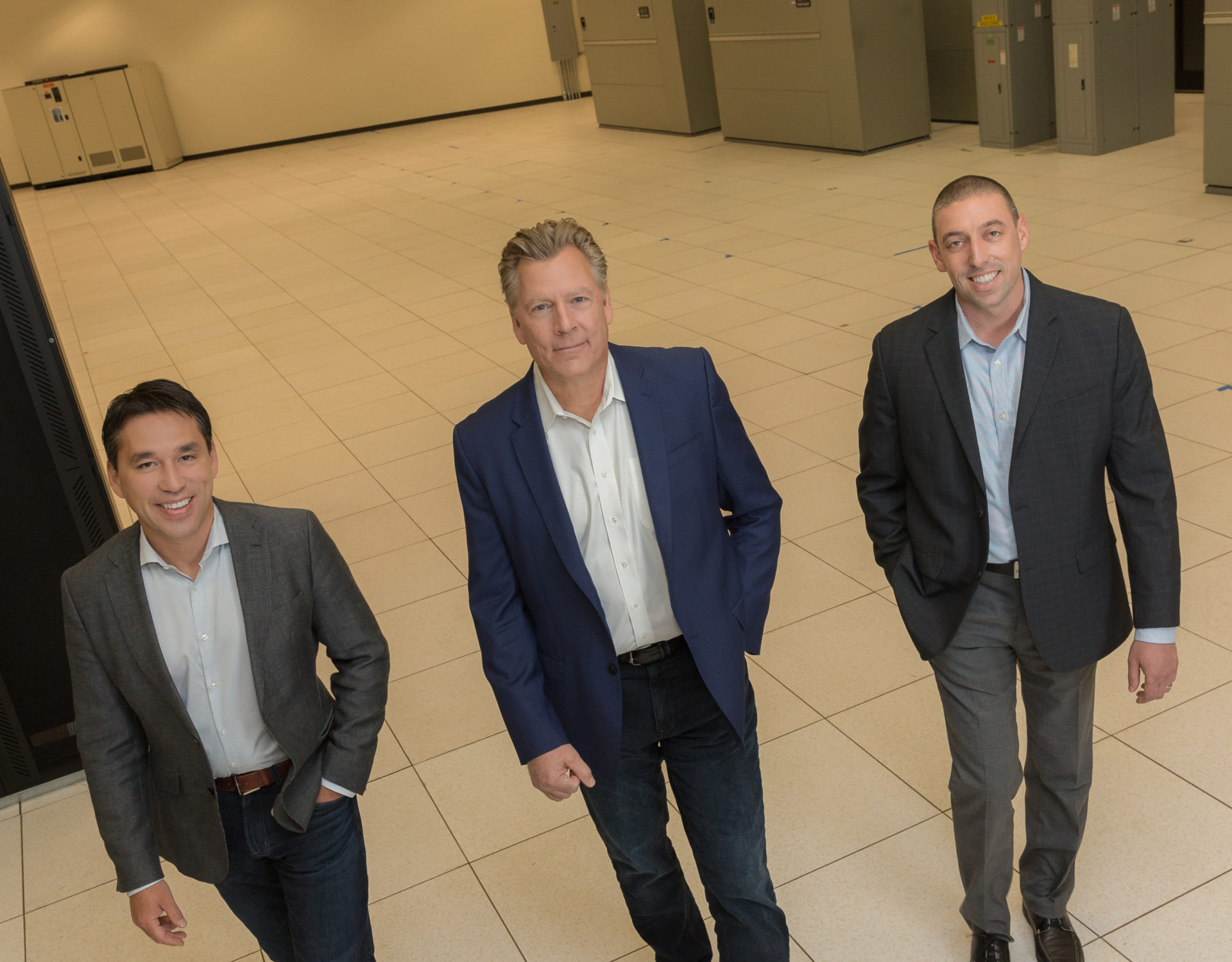 CentralColo Rebrands as Element Critical,
Creates National Data Center Platform
Data Center Provider with Facilities in Silicon Valley and Northern Virginia Rebrands  
to Reflect Revitalized Company Vision and Expansion Plans
SAN FRANCISCO – September 12, 2017 – Element Critical, formerly known as CentralColo, announces today a comprehensive rebranding. The new brand reflects both the recent evolution of the company as well as its vision for the future including a new corporate name and strategy. With facilities established in two of the most active data center markets in the country, Northern Virginia and Silicon Valley, Element Critical is charting a course for a national platform of mission-critical technology facilities in collaboration with its two private equity partners, Safanad and Industry Capital, who enable the platform with significant capital resources.
The record-breaking $10 billion in mergers and acquisitions in first half of 2017 continues to limit customer data center choices. In response to this lack of choice and the growing rigidity of many competitors, Element Critical will aggressively pursue an acquisition strategy to quickly add portfolio depth and deliver essential technology facilities with customized engineering, rapid deployments, vigilant operations and contractual flexibility. The company believes no two customers are identical because every workload requires a customized blend of critical "elements" such as density, security, networking, scalability, redundancy and customer service.
"We live in a world where one size doesn't fit all and the combination of data center elements change more frequently than ever before," states Ken Parent, CEO of Element Critical. "We're designing solutions ranging from a customer moving a lab into a data center for the first time to hyperscale Artificial Intelligence companies requiring liquid cooling for their 30-45 kW racks. We've assembled an impressive roster of industry veterans who possess the vision necessary to execute upon a simple proposition – translate data center requirements into custom solutions for less than the big box providers."
In the past year, Element Critical strengthened its sales, operations and finance organizations and filled key leadership positions on the executive team, including Jason Green as CTO and Bryan Chong as Senior Vice President of Sales and Marketing. The company announced the $96 million acquisition of a 200,000-square-foot data center in Vienna, Virginia, earlier this year and seeks to acquire two to three properties each year in key primary and secondary markets domestically, with an eye toward international expansion.
To learn more about Element Critical, visit www.elementcritical.com or email [email protected].
About Element Critical
Element Critical owns and operates data centers in the heart of Silicon Valley in Sunnyvale, California, and Northern Virginia. Our Tier III hybrid IT ready facilities are carrier-neutral, network-rich, concurrently maintainable and available in a variety of deployment sizes and densities. Element Critical cares as much about the people we serve as the servers we house. We offer a data center experience that brings solutions engineering and customer service out of the shadows and into the spotlight.
For more information, visit www.elementcritical.com.
MEDIA INQUIRIES:
iMiller Public Relations for Element Critical
Tel: +1 866 307 2510