Element Critical Earns Key Compliance Certifications for Data Centers Across National Platform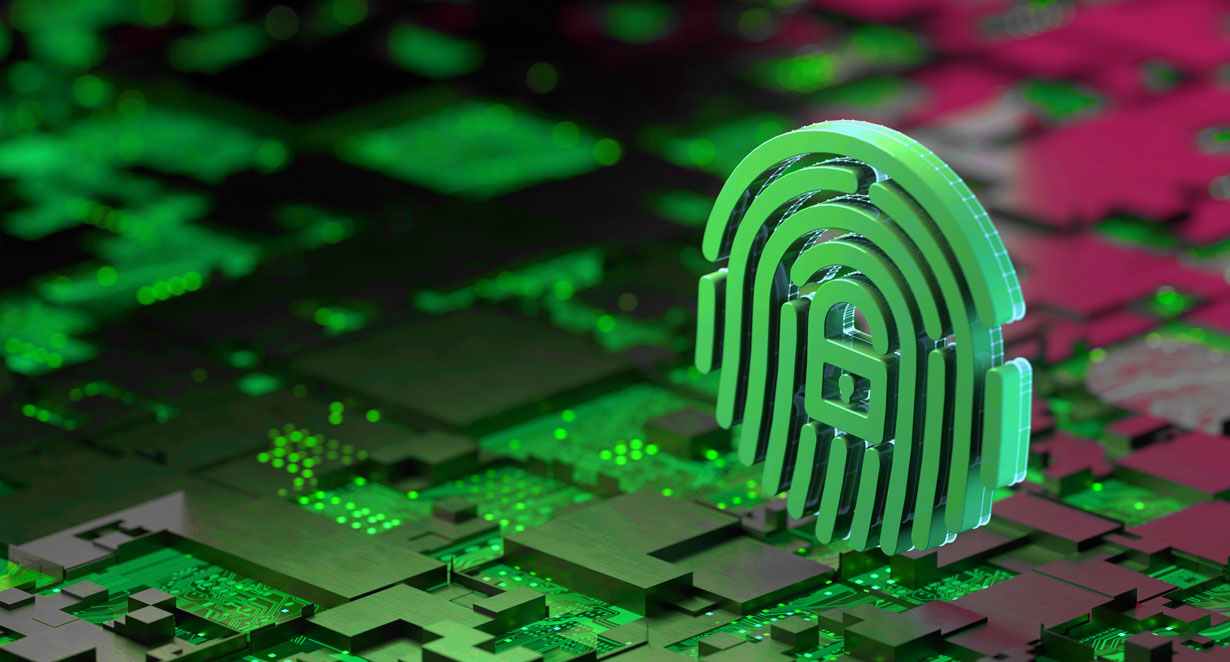 ISO/IEC 27001, PCI DSS, SOC 2 Type II, and HIPAA compliance ensures client information within any of Element Critical's data centers are protected at the highest standards
VIENNA, Va., January 17, 2023 /PRNewswire/ – Element Critical, a data center colocation and interconnection provider, today announced it has successfully completed comprehensive annual assessments of its rigorous engineering and reliability standards. Achieving compliance certifications demonstrates Element Critical's ongoing commitment to customers, ensuring its facilities meet regulatory requirements with accredited standards of security and transparency.
Based on its proven experience and superior data center methods and procedures, Element Critical facilities adhere to these industry standards:
ISO/IEC 27001: Among the most important compliance standards for a data center, this certificate demonstrates that the facility's policies and procedures have been tested and satisfy standards that ensure confidentiality, integrity, and availability of data.
PCI DSS – Payment Card Industry Data Security Standard: Element Critical attained compliance in recognition of its data centers' alignment to the standards that protect customers' financial data and safeguard credit and debit card transactions.
SOC 2 Type II – Service Organization Control 2: Confirmed by audit across all facilities, Element Critical meets security compliance requirements for controls and safeguards when hosting customer data. The SOC 2 report is intended to meet the needs of a broad range of users that need to understand internal control at a service organization as it relates to security, availability, processing integrity, confidentiality, and privacy.
HIPAA – Health Insurance Portability and Accountability Act: HIPAA compliance ensures standards for protecting sensitive patient health data and personal identification information.
"Our facilities meet a wide variety of regulatory requirements because this enables our customers to meet industry compliance standards and reflects the quality of our security, operations, engineering excellence, and energy efficiency of our data centers," said Shane Menking, Chief Operating Officer.
Data centers are the engine for many companies and organizations – where vital data is processed and stored. Colocation is also an interconnection hub and gateway to both cloud and edge applications. Businesses depend on their data center providers to adhere to stringent levels of security protocols reinforced by continually updated practices.
"Element Critical data centers are run by highly trained security and engineering personnel, executing daily standard operating procedures (SOP) and site operations methods (MOP) to ensure our customers receive a secure and safe environment for their sensitive and mission-critical applications." Menking continues, "Earning third-party validation across all our data center facilities affirms our commitments to customer satisfaction and our dedication to meet evolving data security standards."
About Element Critical
Element Critical is among the fastest-growing data center service providers in the United States, with locations in Chicago, Austin, Houston, Silicon Valley, and Virginia. Led by an executive team comprised of industry veterans, the company boasts an expanding portfolio of hybrid-ready facilities in strategic markets across the country and a steadfast commitment to meeting the diverse needs of today's business and technology leaders. For more information, visit www.elementcritical.com.
Media Contacts:
Nisa Hunt
[email protected]
Maya Lindsay
[email protected]
PRNewswire Link
Read the published press release here.