International Telecoms Week 2018 in Chicago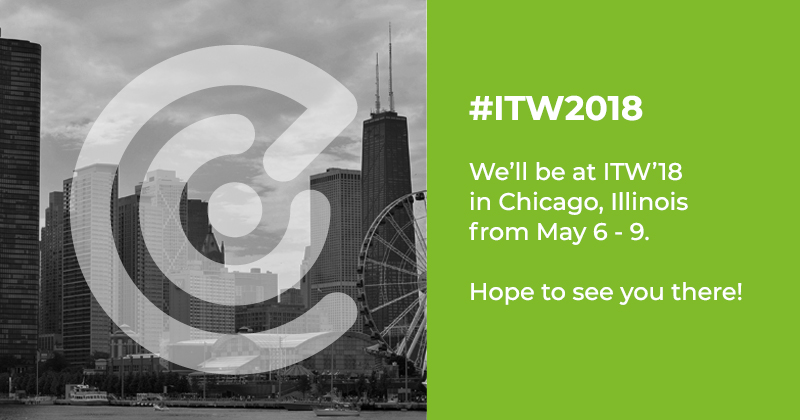 International Telecoms Week is the annual meeting for global telecommunications carriers and professionals to meet and discuss industry trends. ITW was founded in 2008 and has grown to become a platform for thousands of delegates representing almost 2,000 companies from over 140 countries.
We're excited to be attending ITW 2018 in Chicago this year, and are looking forward to contributing to the dialogues about artificial intelligence, automation, and the global growth of access to information.
Be sure to find with our team to discuss some of the recent developments in the data center industry, and how we're approaching these upcoming telecommunications challenges. We'd love to hear from you, so connect with us on Twitter and LinkedIn this week and we hope to see you there.