Three Key Ways Colocation Facilities Provide Risk Mitigation For The Customers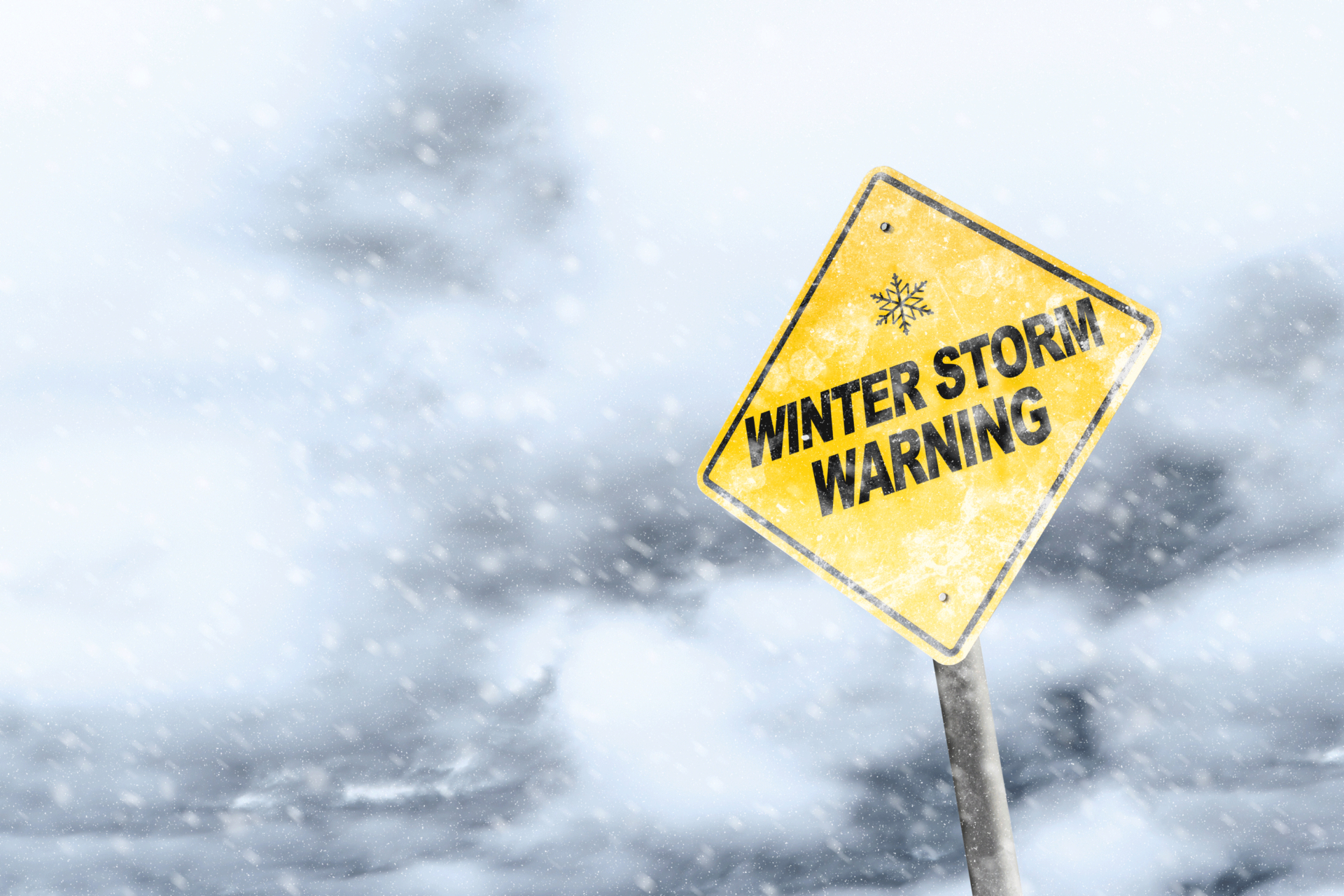 Many parts of the United States are gripped by frigid temperatures and without power after massive winter storms and freezing rain, even areas that are not accustomed to severe weather. Texas received one of its largest snowfalls, shattering records with perilously cold weather that is said to be a once-in-a-generation storm. 
Current reports say that at least 4.5 million customers across the country were without electricity early this Tuesday morning.  
Protecting Data During Natural Disasters Is Mission Critical For Businesses  
Weather and natural disasters can occur with or without warning, disrupting homes, businesses, and entire regions with their impact. FEMA estimates as many as 40-60 percent of small businesses never reopen after a disaster – a key reason includes the loss of critical data. Furthermore, companies simply cannot afford to go offline for a period of time and remain in business. Without capitalizing on new opportunities, collecting revenue, and strengthening their brand, they lose out to competitors that have been more active about risk mitigation measures.
Since COVID, so much of our business and commerce happens online supported by physical data centers – whether the data center is a cloud provider or your private data center provider. From a data center standpoint, this means that buildings must be designed to resist the physical effects of a natural disaster, maintain uptime without power and create reliable network infrastructure to support their customers in any eventuality. Businesses without a dedicated data center solution are at substantial risk for downtime when their network services are crucial to their business continuity.  
Colocation Data Centers Are Built For Resiliency
Data centers are built to withstand everything that Mother Nature can throw at them. From heatwaves to tropical cyclones, wildfires to ice rain, the mission-critical industry is prepared to deliver data center resiliency and execute disaster recovery plans. Data centers that take active measures to protect their facilities take emergency preparedness very seriously because their business protects their customers' IT assets and business continuity. Emergency preparedness planning inside a data center includes:
Formulating detailed system configurations

Conducting regular maintenance with robust testing criteria

Developing comprehensive backup plans, so the proper preparations allow operational reliability even during the most severe weather events
Three Key Ways Colocation Facilities Provide Risk Mitigation For The Customers They Support
Designing, operating, and protecting a data center from natural disasters has several dimensions, all of which focus on disaster avoidance and resiliency during a crisis. Here are three key ways that colocation facilities provide risk mitigation:
Built-in Backup

– Redundancy is the duplication of processes and components that increases reliability in the event of a disruption. The most critical causes of outages are network connectivity and power failure. 

From a power standpoint, Data centers have backup generators to maintain operation when the utility power goes down. When a facility is equipped with N+1 generators, N+1 uninterruptable power supply (UPS) systems, and tens of thousands of gallons of fuel to sustain power, these vital backups deliver secondary and tertiary methods to maintain uptime. Many data centers also have first priority contracts with reliable power providers. 

Keeping the network up and running is another critical consideration for data centers to preserve customer data. Our Element Critical data centers supply extensive network redundancies incorporated into the computing infrastructure.

Comprehensive Risk Assessments

– Regular testing and audit procedures are a mainstay for colocation providers because a data center houses critical customer applications with an overall goal to ensure continuous operation. 

Data centers regularly perform system integrated tests to identify any significant risks and manage the current level of battery and generator backups. When power is disrupted and systems outside the data center fail, critical operations within a data center are kept online and secure.  All staff are trained to support redundant systems and handle the manual interventions needed to switch or route power during a disruption. Annual audit testing is also performed to ensure the backup power and cooling can maintain the data center's current and expanding load because forward-looking capacity management is as important as identifying the current data center resilience level.

Staff Access During Storms

– When most of the nation is hunkering down amid storms and crises, data centers are essential services, and they must have a plan for staff access and support. This includes offering remote hands services to service equipment, run routine maintenance and operational tasks when our customers cannot reach the data center.

Another part of a data center's operational sustainability program includes in-house facility space to support personnel when travel to the data center or leaving the facility is impaired. The Element Critical data center in the Wood Dale neighborhood of Chicago houses hundreds of square feet of disaster recovery space for our internal staff and customers. This includes abundant office space, a fully functional kitchen and recreation room, showers, and bathrooms to accommodate people remaining in the building during extreme situations.
Adverse conditions come whether we expect them or not; this makes data center services critical. While many companies host IT infrastructure at their office or headquarters, our core competency ensures uptime 100% uptime SLAs and 24x7x365 monitoring to protect your mission-critical information within a facility that is built to withstand the elements. As the world becomes increasingly digital, the demand for digital services continues to grow. Businesses depend on Element Critical as a trusted partner, delivering reliability during a crisis. We have selected our locations with risk mitigation in mind, from design to operations, to ensure our customer's services are running no matter what happens outside the walls of our Tier 3 facilities.  
To learn more about how Element Critical colocation services can help your business maintain uptime and deliver the reliability you need, please contact us at [email protected].