Mitigate Risk with Compliance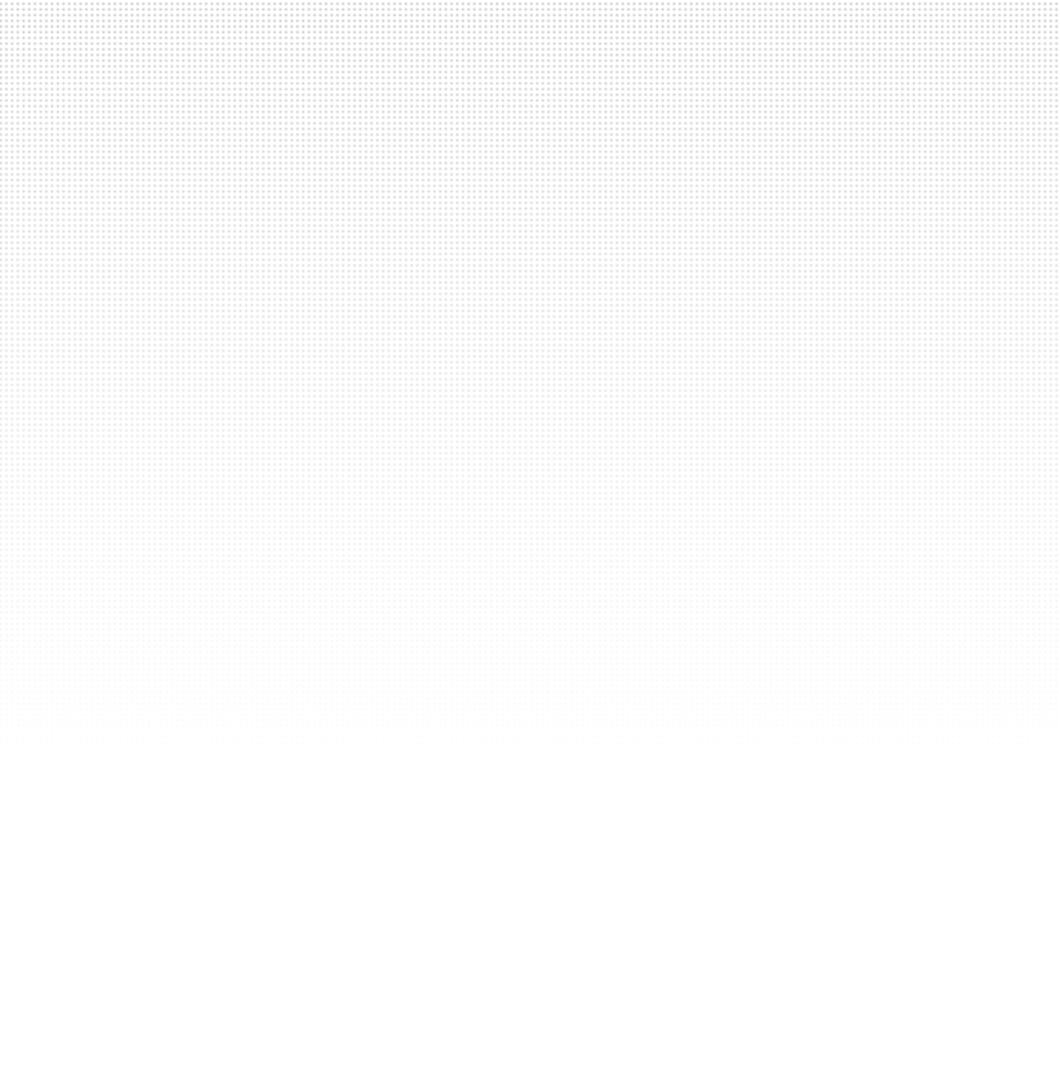 Our Comprehensive Approach
Element Critical invests in achieving data center compliance for our customers, delivering enterprise-class colocation at the highest standards of operational excellence. Our expert engineering teams maintain an array of stringent compliance standards for data center operations, security, and reliability. Customers can trust their IT equipment is housed within a top-tier facility that meets their current and future information and data security needs.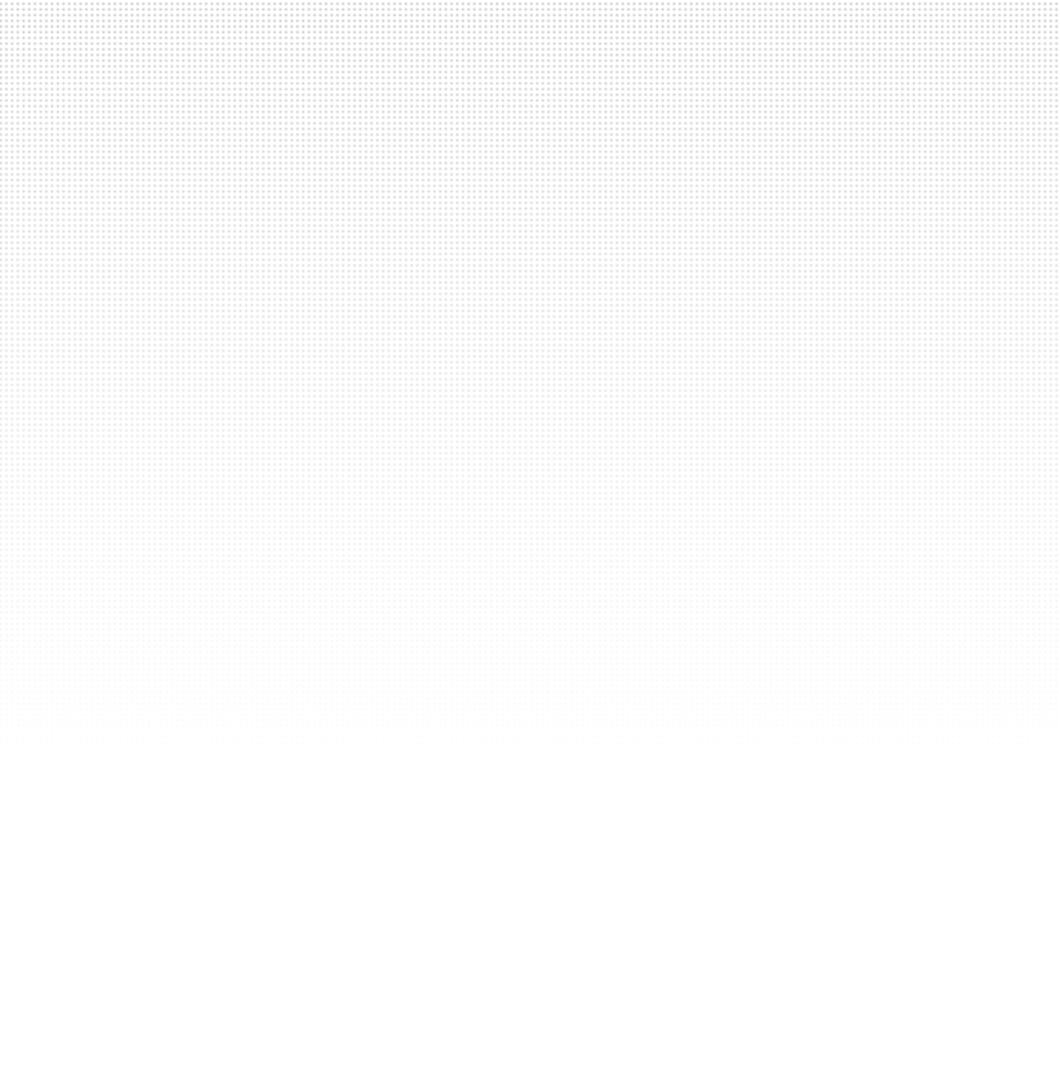 Third-party Assessment
We engage independent and certified auditors to conduct all compliance examinations - reviewing an extensive set of controls and processes, systematically examining threats and vulnerabilities to develop responsive and proactive protocols.

Annual Audit
Element Critical completes annual compliance examinations for colocation services offered across all operating multi-tenant data centers in our platform.

Continual Improvement
Achieving compliance requires specialized knowledge, dedication to internal processes, and continual implementation. Through disciplined and comprehensive assessment, our teams adopt an interconnected process of controls to service excellence, and they are trained to comply with rigorous standards of compliance and audit readiness.

Operational Transparency
Our customers are always welcome to visit our colocation facilities, meet the team and ask questions. Element Critical operates all facilities with transparency, trust, and integrity.
Explore Our Individual Certifications
Secure your mission critical data in a compliant data center.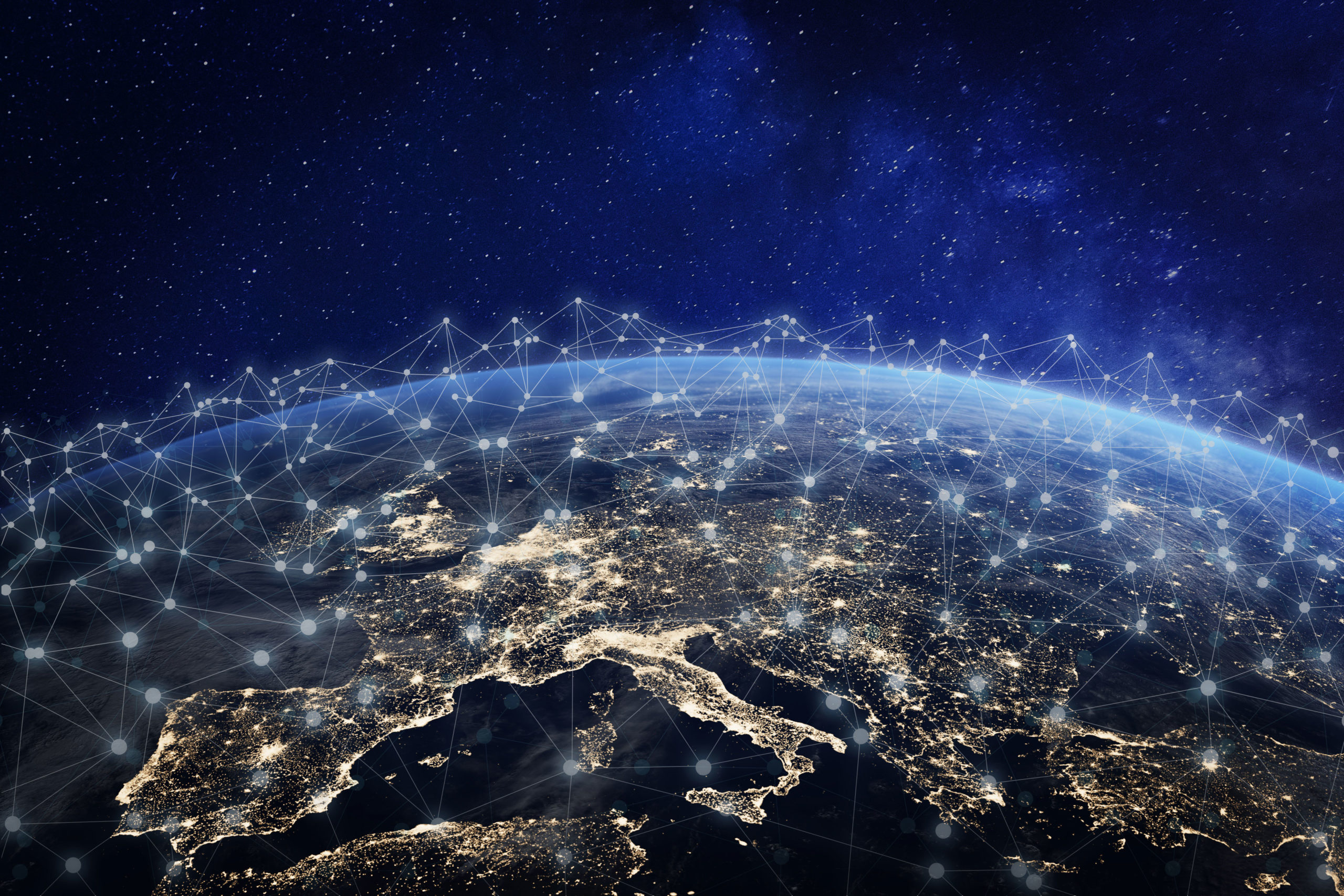 We Are Here To Help


Let's Connect

We are excited for the opportunity to meet your data center needs. Please complete the form below so that we can connect you with a dedicated sales executive.