How to Find the Right Data Center Partner for Your Industry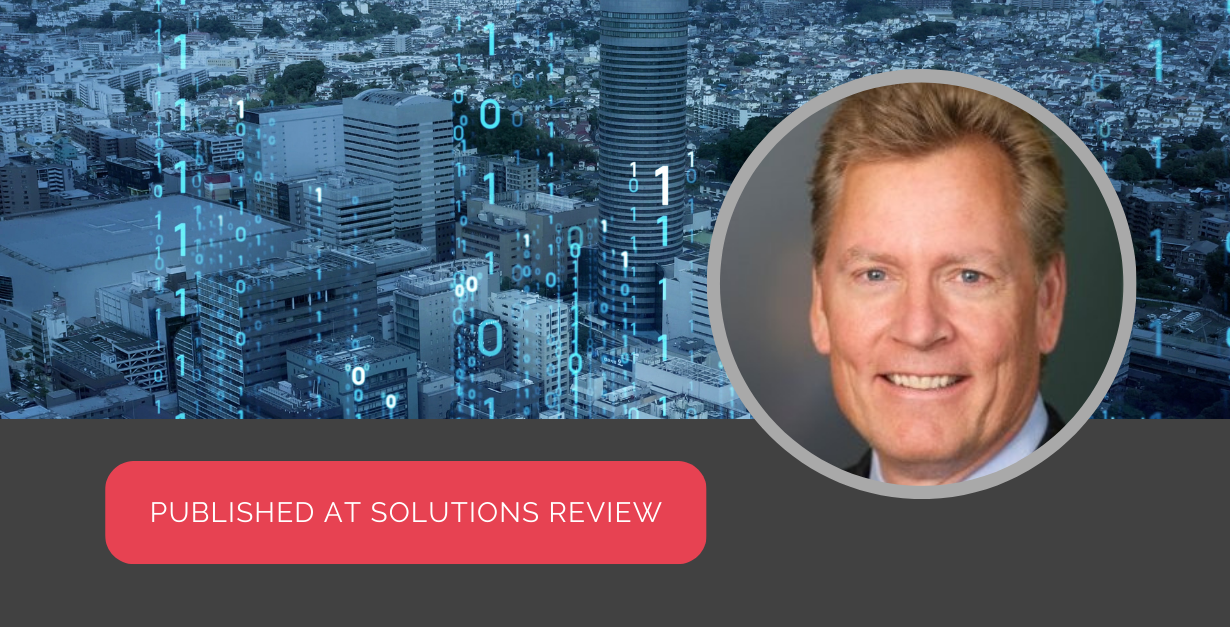 Read the latest article on Solutions Review.
"Finding the right data center to support an enterprise's digital transformation requires that IT leaders think through what their digital transformation goals are. Digital transformations are exactly that – transformations. There's a starting point, but there's rarely an endpoint."
If you're in charge of your company's IT team, you've likely got a good base of knowledge about what third-party data center providers like us, as well as the public cloud, can do for you. You probably also have a good sense of how close your company is to outgrowing its on-premises infrastructure, if it hasn't done so already. 
But, like many other IT leaders out there, it's never an easy job to figure out what applications should go where and what kind of customizable IT architectures you might need now and into the future. That's where the importance of partnerships comes in. 
As your business continues to evolve, choosing the right data center provider for your industry is critical to ensuring the success of your digital transformation. You need an answer to the pivotal question: how do I select the perfect data center collaborator for my digital transformation? 
After all, your business needs a data center partner that can give you not just flexible, scalable IT solutions, but also data security, business continuity and the ability to comply with various regulations or industry best practices.
Whether this is your first time looking for a data center provider or you've been exploring options for a while, we at Element Critical are here to help. Begin by assessing your organization's digital transformation goals. From workload migration to connectivity, power, redundancy, and security, a good data center/colocation provider should match your aspirations. However, beyond essentials, the ideal data center partner should also be able to demonstrate knowledge of industry-specific mandates that apply to you. Industries like healthcare, finance, and law each have unique requirements – so ask your potential partner about them before structuring or signing contracts.
Scalability, support, and interconnectivity are also key. The right provider enables seamless growth, offers expert advice, and connects you with essential services. Moreover, data centers are hubs of connectivity, enabling direct access to cloud providers and critical IT services.
With the data center transformation market projected to grow at a CAGR of 13.5% from 2022 to 2030, finding the right partner has never been more crucial. A guide for doing so awaits you in the full article. Embark on your quest for the ideal data center collaborator to help you transform according to the pace you want to set.