Moving to the Cloud Doesn't Always Equal Cost Savings. Here's What CIOs Need to Know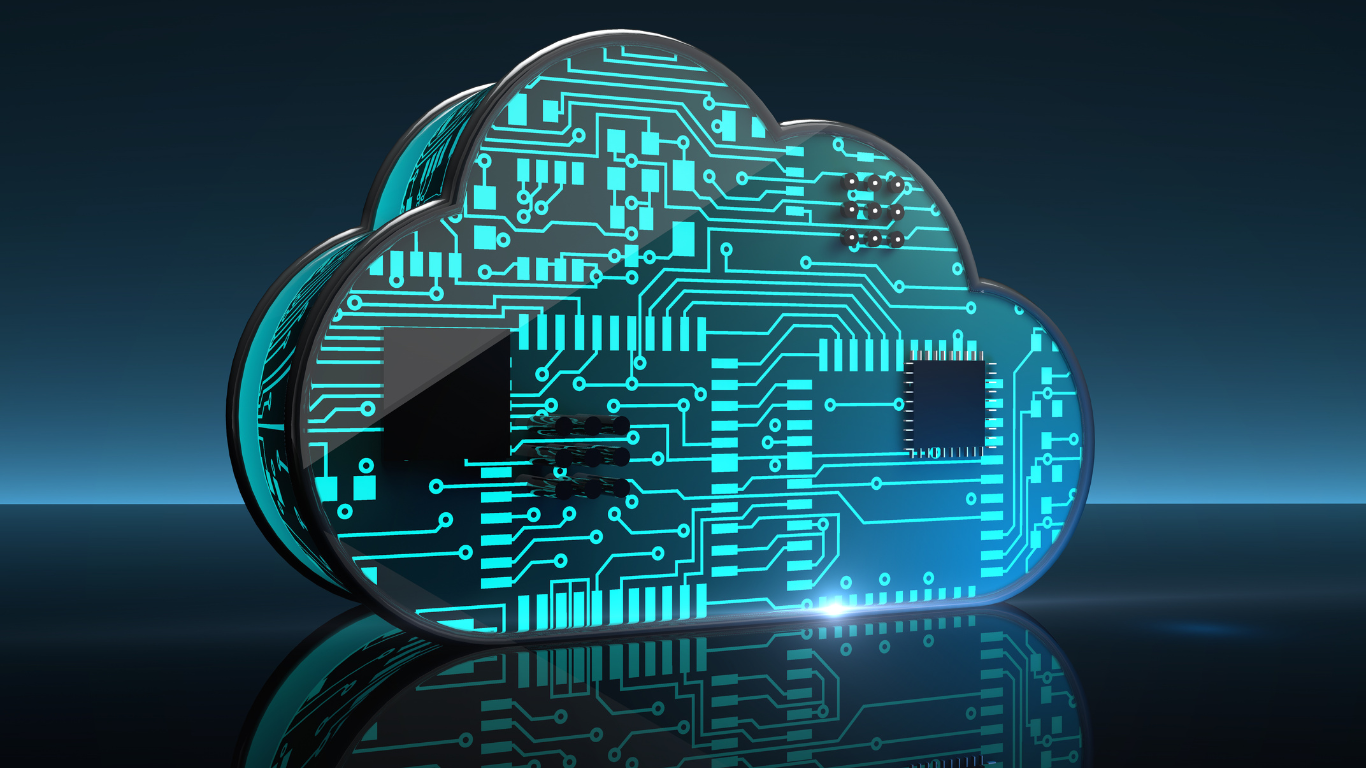 Navigating the global economy is no easy feat. From talk of rising inflation and growing interest rates to worries about economic slowdowns, one thing is clear – as a CIO, your company's bottom line is more important than ever.
When it comes to your mission-critical applications and the IT infrastructure they depend on, investments in the cloud must be made carefully. Where once it seemed that there was a clear cost-savings case for migrating enterprise technology tools to the cloud, a growing number of CIOs are realizing that this just isn't the case. In fact, as the Wall Street Journal reports, many companies that have migrated their workloads into the cloud as a cost cutting measure are reporting that they're still waiting for their investments to pay off. Worse, some are seeing costs go up.   
As a result, CIOs are increasingly focused on retooling their cloud spend by stepping back and taking a bigger picture view of their infrastructure needs. For many, the answer can be found in the distributed hybrid platform strategy, which brings edge computing, cloud computing and colocation in concert. 
We recently sat down with our CEO, Ken Parent, to talk about this trend and how you can benefit from it. 
1. What is the most important current cloud trend today?
Although security has long held top billing for CIOs evaluating cloud computing, the leading priority for IT decision-makers is changing as focus on cloud cost management surpasses security. The 'cloud first' decade is also evolving, with a greater emphasis being placed on adding governance, control mechanisms, and value to cloud economics.
The latest research estimates that organizations waste 30% of their cloud spend — a pain point that is causing many CIOs to think twice about pouring money into cloud services. Many businesses have now begun to adopt FinOps frameworks to address cloud costs and build teams intent on controlling cloud spend and managing infrastructure investments. When you reflect on the convergence of macroeconomic uncertainty and tighter business budgets, it's easy to see that optimization for computing is a critical cloud trend. With an increased understanding of the challenges posed by the cloud's consumption-based pricing, CIOs have now realized the need to discover how they can right-size their cloud footprints. 
Here is where we get to the most important cloud trend today. As digital business and computing demand continue to expand, enterprises are shifting from self-managed, on-premises infrastructure— increasingly adopting a distributed hybrid platform strategy that brings edge computing, cloud computing, and colocation in concert. The resulting impact is that while companies expand their varied IT environments and applications, they seek ways to achieve visibility and cost savings over all their data, in and out of the cloud.
2. What makes this trend so important?
Enterprises are growing more knowledgeable about what to store and not store in the cloud. IT leaders want the innovation potential of the cloud, yet managing higher-than-planned costs has created major concerns for their businesses. As cloud providers battle for dominance, companies must orchestrate best-fit solutions based on the cost/benefits of workload prioritization. Organizations leveraging IT infrastructure across hybrid platforms will be better positioned to capitalize on workload placement that matches their bottom lines. These organizations achieve greater flexibility and agility to scale computing for temporary workloads, leverage SaaS solutions, and secure dynamic computing in more affordable colocation data centers, retaining IT independence and cost stabilization.
3. Who will be the most likely adopters? 
Small businesses to large enterprises can benefit from outsourcing the management of complex infrastructure requirements to transform their operations. All organizations are gaining ground when it comes to digital transformation and growing their IT footprint to serve wider customer segments. Building and maintaining a data center is extremely costly, so more organizations are outsourcing their infrastructure to focus on strength and innovation without sacrificing operational excellence.
4. How will this trend impact CIOs and their enterprises?
For CIOs, the requirements of managing a data center and having staff dedicated to the maintenance, management, and modernization of the equipment is a considerable capital expense that features mounting responsibilities. No longer needing to manage infrastructure is becoming a huge motivator for more prominent companies. However, it goes beyond that as enterprises leverage Network-as-a-Service models, edge locations, cloud resources, branch nodes, and more with hybrid platforms that address the pros and cons of a single infrastructure solution. Orchestrating a hybrid infrastructure architecture allows CIOs to discover new emerging technology with cloud-compatible workloads. Sensitive, steady-state, and core applications, on the other hand, can be hosted securely and affordably in colocation data centers. Finding this balance enables CIOs to focus on keeping their businesses operational, stable, and agile while realizing a cost model that accommodates all aspects of their business needs.
To learn more about the benefits of the hybrid infrastructure model and how Element Critical can help you architect a solution tailored to your unique needs, contact us today. We're here to help you.