Element Critical Makes its Definitive Hybrid Data Center Implementation Blueprint Available for Free Download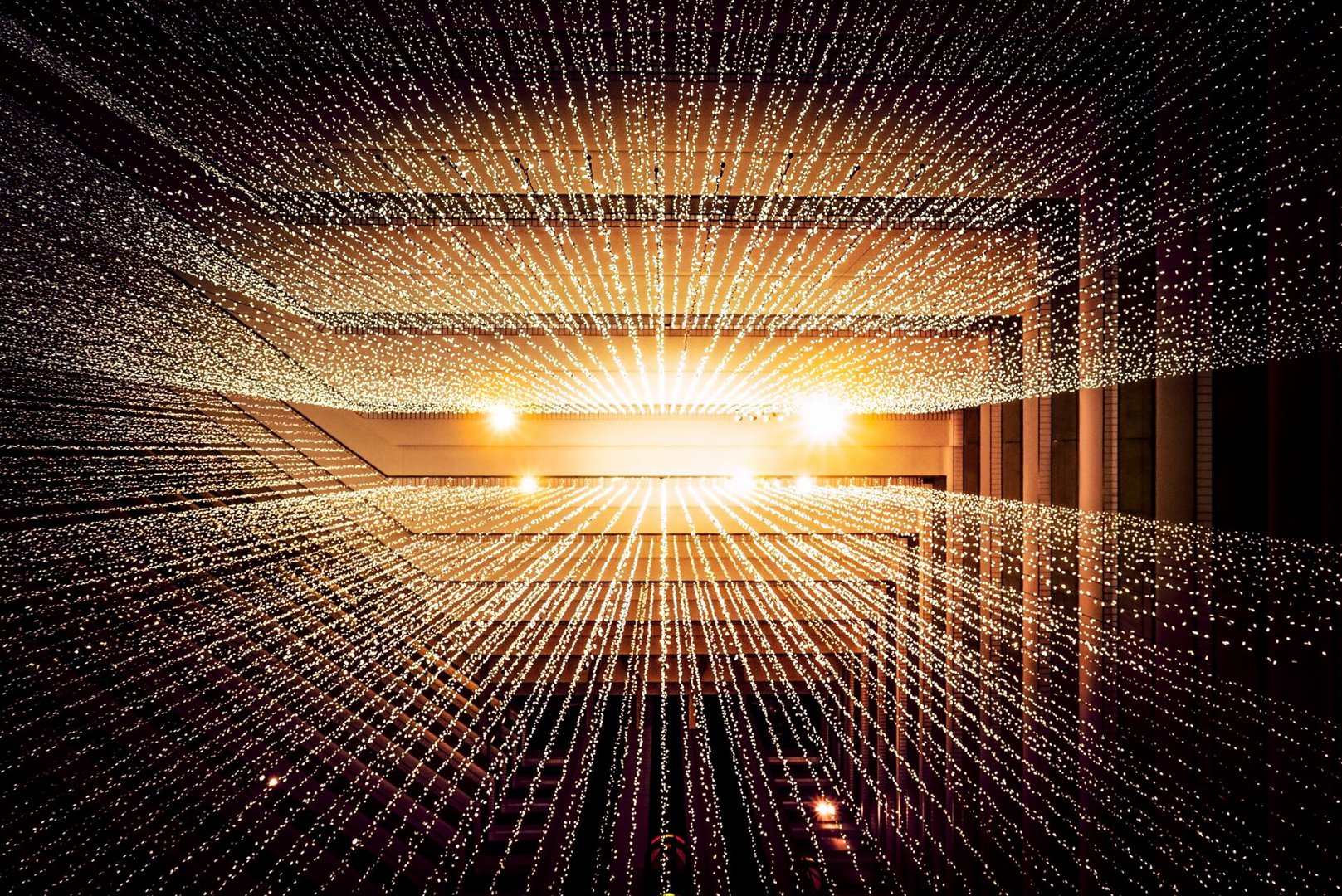 The resource provides a roadmap for successfully implementing a hybrid cloud / colo infrastructure that addresses current and future digital advancement 
VIENNA, Va., September 28, 2023 – Element Critical, one of the fastest growing data center providers in the US, announces the availability of its hybrid data center implementations resource, Unlocking the Transformative Power of the Hybrid Data Center Model: Your Blueprint for Unlimited Digital Transformation. The free download provides insights and implementation strategies for successfully deploying a hybrid data center strategy that offers both best-in-class colocation and security with all the scalability of a hybrid cloud solution ideal for addressing current and future waves of digital advancement. 
DOWNLOAD FREE HYBRID DATA CENTER ROADMAP NOW
"A lot of data center operators like to throw around the idea of 'future proofing' your solution and they're not wrong as digital transformation does not have a shelf life," comments Steve Weaver, Chief Revenue Office at Element Critical. "A hybrid data center strategy is quite simply the best way to address the predictable yet fluctuating journey that characterizes any enterprise's digital transformation experience. You're either ahead of it, or you're not, there is no wait and see. Our hybrid data center implementation resource provides a blueprint to effectively address digital disruption and harness it to grow your business and prosper."
Key resource sections include:

Navigating Digital Transformation

Moving Beyond the Cloud vs. Colocation Question

Leveraging the 360° Hybrid Advantage: How You Stand to Benefit

Putting Money Back in Your Pocket: Lowering Costs through Direct Connections

Drafting Your Digital Transformation Blueprint

Checklist 1: Assessing Your Business's Readiness for Cloud or Hybrid Infrastructure

Navigating Cloud and Colocation/Data Center Selection for Your Digital Transformation

Checklist 2: Questions to Determine Cloud vs. Third-Party Data Center Suitability
By embracing the hybrid approach, businesses can create better products, deliver exceptional customer experiences, and stay ahead in a highly competitive market. With a flexible, secure, and cost-effective hybrid infrastructure, Element Critical provides the ideal partner for organizations seeking to harness the power of hybrid IT for their digital future.
DOWNLOAD Unlocking the Transformative Power of the Hybrid Data Center Model NOW!
Or connect with our data center specialists at [email protected].
About Element Critical
Element Critical is among the fastest-growing data center service providers in the United States, with locations in Chicago, Austin, Houston, Silicon Valley, and Virginia. Led by an executive team of industry veterans, the company boasts an expanding portfolio of hybrid-ready facilities in strategic markets across the country and a steadfast commitment to meeting the diverse needs of today's business and technology leaders. For more information, visit www.elementcritical.com.
Media Contacts:
Jaymie Scotto & Associates