Element Critical and Alcatex Partner to Empower CIOs and IT Managers in Need of Innovative, Customized, Sustainable Data Center Solutions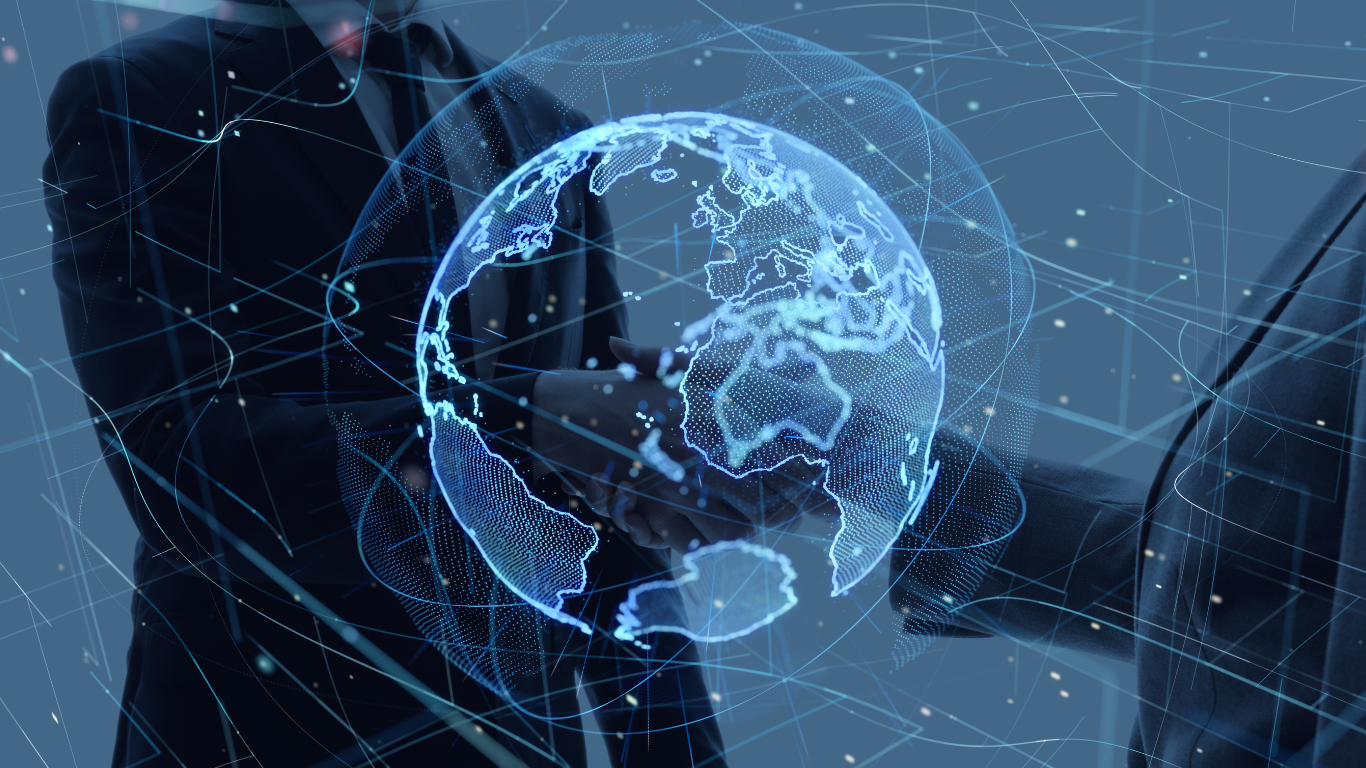 Pairing will provide enterprises with both the reliable data center services they seek as well as the cutting-edge technologies they need to turn their visions into reality
VIENNA, Va., October 18, 2023 — Element Critical, one of the fastest-growing data center service providers in the United States, is thrilled to announce a newly formalized, exclusive partnership with Alcatex, a leading name in data center designing, building, maintenance, upgrading and decommissioning. Building on a year of successful collaboration, this strategic alliance will redefine the landscape of data center solutions, offering enterprises a seamless transition from their on-premise data centers to a hybrid infrastructure solution leveraging Element Critical's state-of-the-art colocation facilities.
As enterprises increasingly explore options beyond their traditional on-premise setups, they are looking for data center providers that can provide them with the IT services and cloud connectivity they require while also maximizing efficiency and sustainability. Through its partnership with Alcatex, Element Critical is ideally positioned to help forward-thinking enterprise decision-makers achieve their goals. 
As a leading advocate and speaker for data center liquid and immersion cooling technology, Allison Boen, President of Alcatex, expressed her enthusiasm for this collaboration, saying, "Our mission at Alcatex has always been to serve as the trusted partner for enterprises requiring logistical and consultative support for data center design, refurbishment or decommissioning. With enterprises increasingly moving away from traditional on-premise infrastructure, our partnership with Element Critical enables us to provide our clients with a clear path forward – and one that we believe in strongly." 
As a go-to advisor across the entire lifecycle of a data center, Alcatex has, since 1995, completed and delivered multiple turnkey data center projects with sustainable, energy-efficient results using innovative technologies, including immersion cooling. Element Critical, with locations in Chicago, Austin, Houston, Silicon Valley, and Virginia, has emerged as a leader in data center solutions, boasting a rapidly expanding portfolio of hybrid-ready facilities. Element Critical's Skybox Houston One data center, in particular, features cutting-edge immersion cooling and liquid cooling to the chip as well as other innovative technologies. This newly formalized, exclusive partnership showcases Alcatex's profound impact on shaping the data center industry in the interests of enterprise customers while solidifying Element Critical's status as a preferred destination for those seeking robust, secure, sustainable and scalable data center solutions.
"We are excited to join forces with Alcatex," says Steve Weaver, CRO of Element Critical. "This partnership reflects our shared commitment to delivering excellence in data center services. Together, we're committed to meeting the evolving needs of businesses across all our service locations."
Enterprises across the U.S. will benefit from this synergistic relationship, receiving top-tier expertise from both Element Critical and Alcatex. This collaboration marks a pivotal moment and sets a new standard for excellence within the industry.
For more information about Element Critical visit elementcritical.com. For more information on Alcatex, visit alcatex.com. 
###
About Element Critical
Element Critical is among the fastest-growing data center service providers in the United States, with locations in Chicago, Austin, Houston, Silicon Valley, and Virginia. Led by an executive team of industry veterans, the company boasts an expanding portfolio of hybrid-ready facilities in strategic markets across the country and a steadfast commitment to meeting the diverse needs of today's business and technology leaders. For more information, visit www.elementcritical.com.
Media Contacts:
Jaymie Scotto & Associates
[email protected]