Element Critical Colocation Provider Announces Historic Growth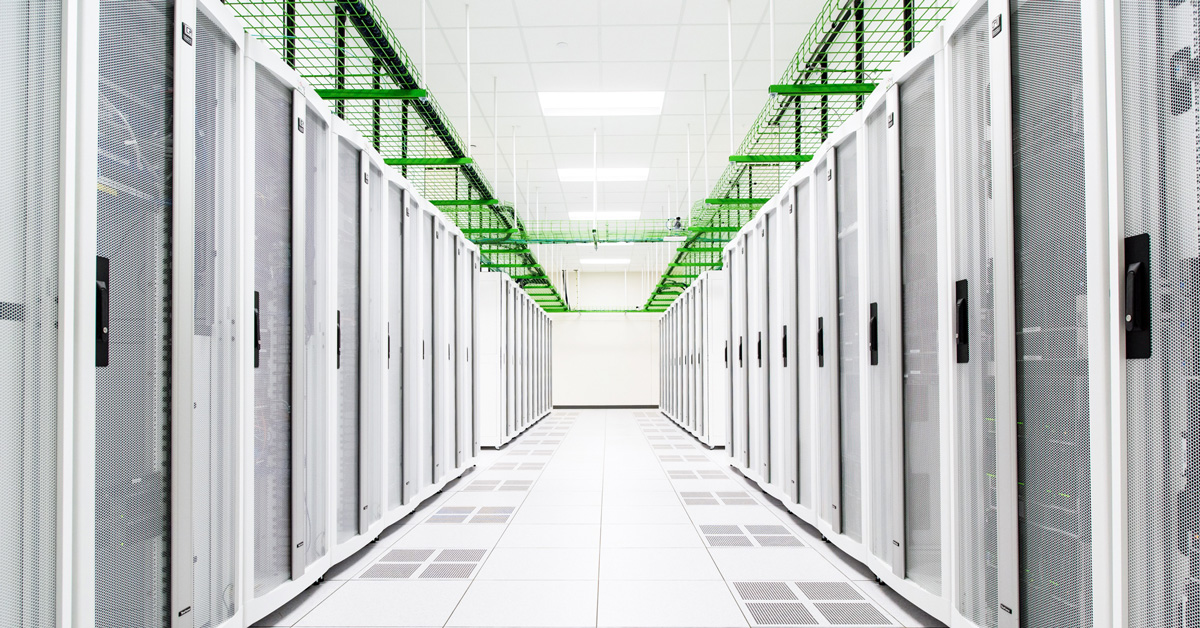 Element Critical Serves Unprecedented Number of New Customers with Headcount Increases and Investments To Meet Demand For Modernized Colocation Infrastructure
VIENNA, Va., January 20, 2023 /Metro Connect News/ – Element Critical, an award-winning colocation and interconnection provider, announces record-breaking sales in 2022; the historic growth is a tremendous organizational achievement and further exemplifies bullish trends in the colocation market.
Element Critical reports that Q4-2022 sales herald the largest new revenue quarter in the company's history, boasting an impressive 122.7% increase in new sales over the same period last year.  For the full year 2022, new sales grew 85% over the prior year. With strong growth indicators reaching across all five regions, new and existing customer growth was represented in the technology, finance, energy, and hyperscale sectors – including one of the largest hospitals in Texas.
As one of the fastest-growing data center operators in the United States, Element Critical's strong sales performance is further backed by continued investment in the company's growth trajectory. In 2022, business leaders increased headcount company-wide by 46%, adding the majority of new hires in Illinois, Texas, and California.
"Enterprises in diverse sectors seek increased compute and storage with higher rack densities, continuing the demand for colocation and affordable digital infrastructure. Our team has excelled in being the trusted infrastructure partner to transition these next-gen challenges into technology opportunities," said Steve Weaver, chief revenue officer of Element Critical.
Element Critical's enterprise customers and new logo acquisitions are turning to colocation for a variety of reasons. The rise in artificial intelligence investments and next-generation technologies across industry verticals requires dramatic increases in power densities. This creates challenges for legacy data centers that purpose-built colocation is built to support. Businesses are also expanding their digital operations, and colocation delivers network innovation and reliability to reach customers at the edge.
"Interconnection solutions are vital to scaling in today's business-everywhere landscape," said Weaver. "Mission-critical connectivity solutions augmenting our hybrid-ready colocation services are more essential than ever for customers."
About Element Critical
Element Critical is among the fastest-growing data center service providers in the United States, with locations in Chicago, Austin, Houston, Silicon Valley, and Virginia. Led by an executive team comprised of industry veterans, the company boasts an expanding portfolio of hybrid-ready facilities in strategic markets across the country and a steadfast commitment to meeting the diverse needs of today's business and technology leaders. For more information, visit www.elementcritical.com.
For press inquiries, please reach out to Nisa Hunt at [email protected].