Element Critical Expands Infrastructure Solutions with Megaport Integration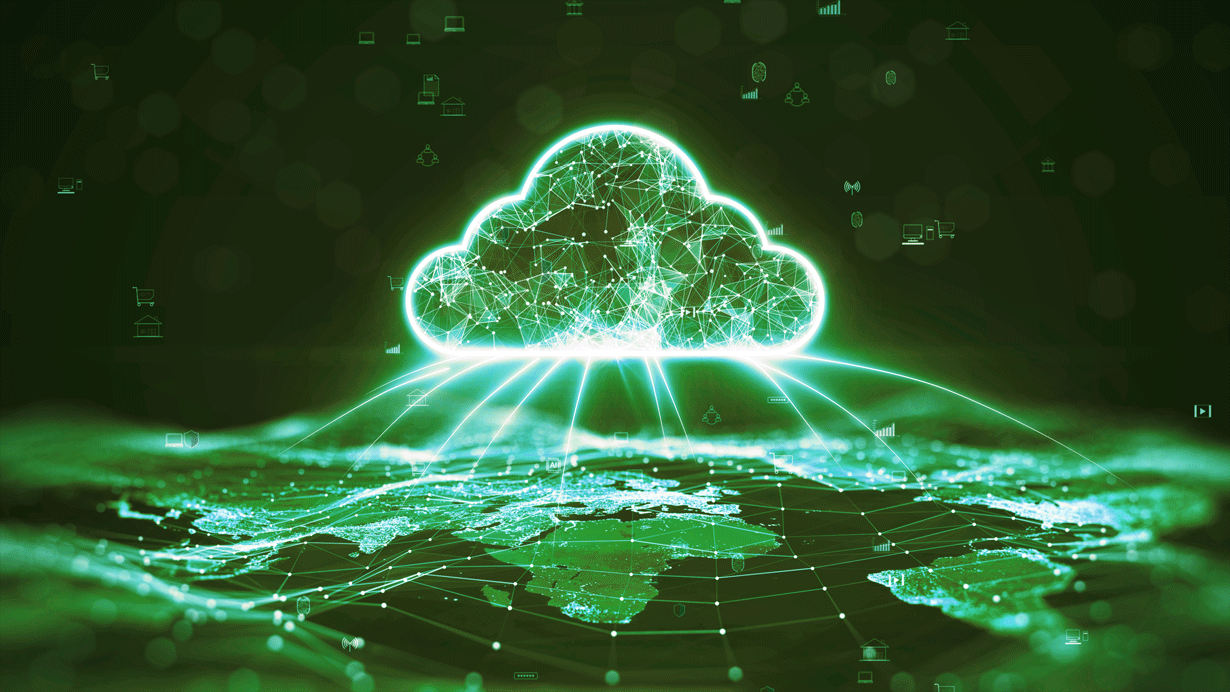 Colocation Provider Increases Cloud Connectivity for its Data Center Customers
VIENNA, Va., May 9, 2023/PRNewswire/ — Colocation provider Element Critical is proud to announce that Megaport's industry-leading Network as a Service (NaaS) platform is launching across its national data center platform. Element Critical's Austin One Data Center was the first facility to introduce the cloud interconnectivity solution. The enhanced EC Cloud Connect capabilities are now also available to Chicago, Silicon Valley, and Houston data center customers.
As a result of Element Critical's partnership, customers can take advantage of Megaport's Software Defined Networking (SDN) and cloud interconnection services to connect their colocated IT assets directly to multiple cloud providers, interconnect to their branch offices, and reach additional managed services providers — all through a single, manageable network port. These services offer Element Critical customers the dependability they need for their cloud backbone with greater control and cost management capability. Megaport's platform delivers an efficient and simplified process for customers to optimize their network agility and flexibly scale IT resources without the need for physical infrastructure changes.
Through EC Cloud Connect, customers can have access to Megaport's global ecosystem of over 360 service providers, including AWS, Google Cloud, Microsoft Azure, IBM Cloud, and Oracle Cloud. By leveraging Element Critical's established network, customers can provision connections with same-day turn-up and add additional connections as needed on-demand. Megaport's application programming interface (API) and web-based portal make it easy for customers to manage network connections and monitor their traffic with real-time flexibility.
"We are excited to offer our customers access to Megaport's global network as a service platform in our Chicago, Silicon Valley, and Houston locations," said Ken Parent, Chief Executive Officer at Element Critical. "Our goal is to provide our customers with the best possible infrastructure solutions, and Megaport's SDN and cloud interconnection services are a key component of many of our customers' hybrid platform strategies."
With the implementation of Megaport in its data centers, Element Critical provides customers with a powerful network solution to support their success and ensure customers can continue to expand and innovate in an increasingly interconnected world.
About Element Critical
Element Critical is among the fastest-growing data center service providers in the United States, with locations in Chicago, Austin, Houston, Silicon Valley, and Virginia. Led by an executive team composed of industry veterans, the company features an expanding portfolio of Hybrid IT-ready facilities in strategic markets across the country with a steadfast commitment to meeting the diverse needs of today's business and technology leaders. For more information, visit www.elementcritical.com and connect with our data center specialists at [email protected].
About Megaport
Megaport is a leading provider of Network as a Service (NaaS) solutions. The company's global Software Defined Network (SDN) helps businesses rapidly connect their network to services via an easy-to-use portal or our open API. Megaport offers agile networking capabilities that reduce operating costs and increase speed to market compared to traditional networking solutions. Megaport partners with the world's top cloud service providers, including AWS, Microsoft Azure, and Google Cloud, as well as the largest data center operators, systems integrators and managed service providers in the world. Megaport is an ISO/IEC 27001-certified company. www.megaport.com

Media Contact:
Maya Lindsay
[email protected]