Uptime as an Operational Priority for Every Business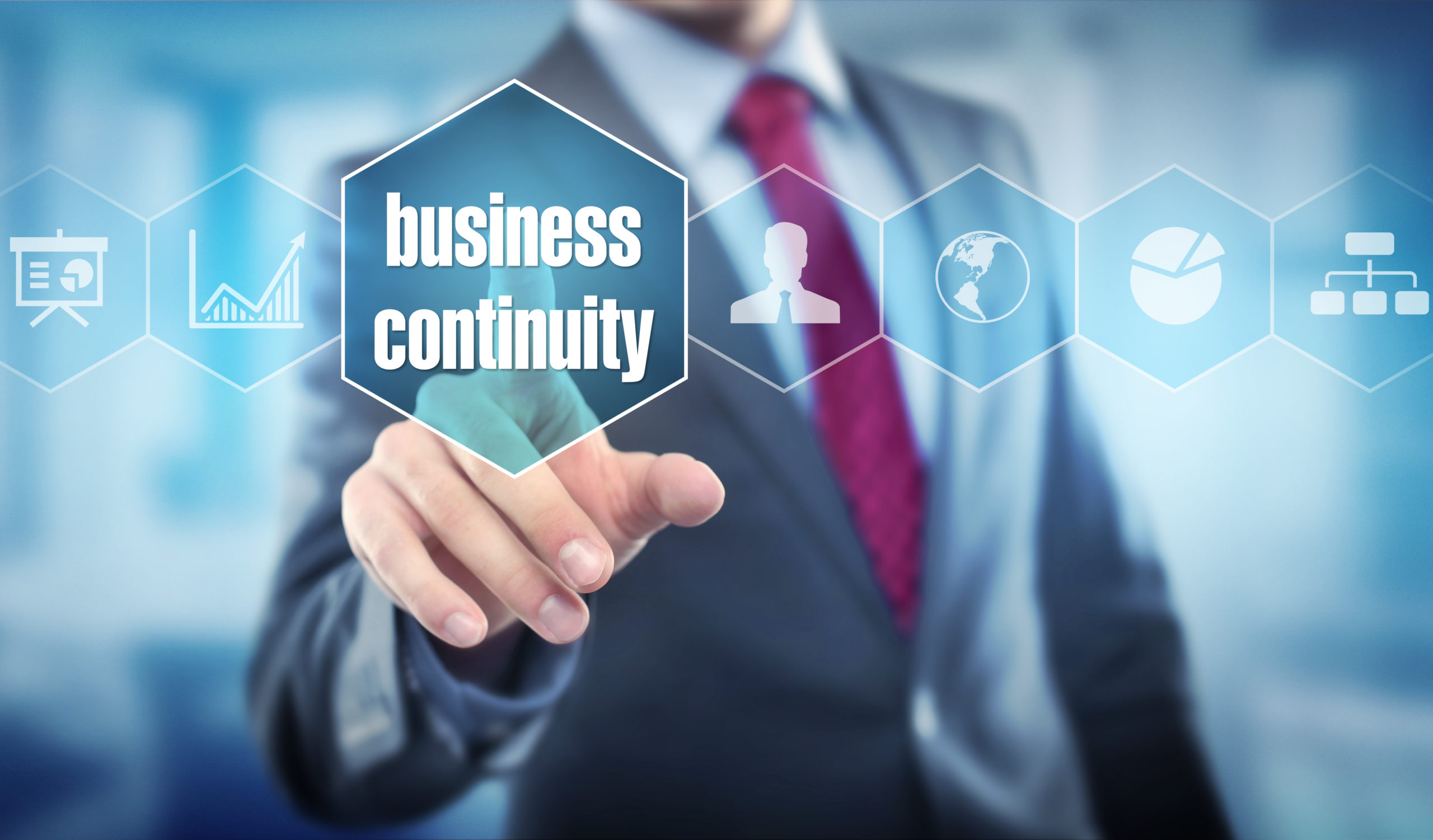 The most fundamental goal of any organization's IT department is to ensure that critical business applications are always available and operational. This is referred to as uptime, and it is precisely why IT leaders invest immense amounts of time and money to ensure that their contingency systems are robust and data is protected while monitoring performance continuously.    
Business Continuity and Disaster Recovery Planning   
Business disruptions aren't just an inconvenience for customers. Real-world incidents such as fire and flood, or digital threats like malware attacks or coding errors can damage the company brand.  Financial losses can be massive, and in many cases, they threaten the livelihood of your organization. Gartner indicates that the average cost of network downtime is $300,000 per hour, which is a staggering impact for nearly any business.   To provide ongoing reliability and resiliency, companies must engage in business continuity planning and develop comprehensive disaster recovery practices during and after a crisis event.    
By definition, disaster occurrences are unforeseeable occurrences, and they come along in a variety of forms. Here are the top three most common causes of downtime:  
In a digital landscape, computers and technology may drive a significant number of processes; however, companies depend on people to perform critical tasks associated with technology, and people are subject to human error.   Whether it is a simple error that causes cascading results or malfeasance from malicious attacks, data corruption or data loss results in substantial costs.  These costs are associated with both productivity fallout as well as the financial impact. The National Archives and Records Administration in Washington indicates that 93% of companies that experience data loss, coupled with a prolonged downtime, file for bankruptcy within 12 months.  After a significant data loss, 43% of businesses with no data recovery plan or business continuity plan actually go out of business.    
The equipment businesses use to run their digital systems can suffer from degradation over time or susceptibility that renders the systems inoperable or contaminated. Both hardware and software can be affected by various issues such as poor maintenance, system overloads, bugs in the OS, leading to erroneous functionality. When they fail, you want to make sure your business doesn't follow suit.   
We don't have to look far to see the impact of natural disasters across the nation.  The west coast is currently experiencing rolling blackouts; the state's top three utility providers shut off the power to 410,000 homes and businesses. Two million customers on the east coast suffered week-long power outages caused by catastrophic high winds.  In the last four decades, the frequency of natural disasters recorded by the Emergency Events Database has increased almost three-fold. Companies cannot afford to be complacent about making a disaster recovery plan.  
The pace of business is accelerating, and the world is a bigger playing field than it was two decades ago. IT departments have an increasingly difficult task to stay ahead of the curve. As far as technology is concerned, prioritizing business continuity and disaster recovery management is necessary, though it can be all-consuming. This means IT departments have fewer resources available to focus on value additions they can provide their business.    
The need for proper backup and data redundancy is often a great motivator for the colocation trend. Data centers and colocation services were designed specifically for this purpose, providing easily expandable storage for companies migrating their IT infrastructure, with high SLA uptime reliability. Remote hands services are ready to ensure servers are maintained when your IT team is unavailable. Data centers also offer an attractive network infrastructure for companies that must maintain data availability and deliver online services.  
---
It is easier than ever for companies to use the powerful resources that a data center offers while maintaining visibility and control over their valuable assets. Our CH1 and CH2 colocation data centers located in Chicago, Illinois, are designed to ensure continuous uptime and availability for your IT infrastructure.  Our team of highly certified engineers can consult with you to understand your unique requirements and assist in deploying a disaster recovery solution that improves your ability to overcome disruptions and implement the necessary fail-safes your environment requires.